Find a provider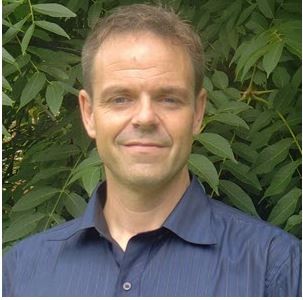 Michael Gowland
Social Worker

No reviews yet.
Description
If you live in the Brampton area and want a non-judgmental, therapeutic space to work out issues in your relationship, in your family, for your child or young adult, or for yourself personally, we can meet for in-person counselling here in Brampton. With 16 years of experience, I use a strengths-based, compassionate approach to therapy, and can help you (or a loved one) cope with and overcome challenges that may include: Depression-Anxiety-Stress-Grief and bereavement-Low self-esteem-Aftermath of motor vehicle accidents-Psychosis-Youth and children's issues. I look forward to meeting you.
Facility Information
Spacious Mind Counselling

Summary
In-Person Therapy in Guelph and Brampton and Online Counselling for Individuals, Couples, & Families
We are a team of psychotherapists committed to helping people through the use of evidence based therapy which we deliver using our unique down to earth, compassionate and kind approach.
Our therapy centre strives to be easy to access, inclusive of diversity and open to all in the community. Our mission is to help people learn the skills needed to have enhanced inner calm, grow in self confidence and have improved relationships.


247 Main St N 2nd Floor, Office 8, Brampton, ON L6X 1N3