Find a provider

Rebecca Fryer
Social Worker

Woman

No ratings yet
Description
Rebecca graduated from Algonquin College with an Advanced Diploma in Massage Therapy in June 2021. She has a background in health and wellness with various experiences in the health industry. She is passionate about her work and is skilled in delivery of various therapeutic treatments to meet clients goals. She enjoys working with a variety of clients of all ages and is dedicated to helping improve client's wellness. Specific types of treatments she enjoys engaging in is pregnancy treatments, athletic therapy and muscle tension release. When she is not engaging in work she enjoys the outdoors
Education
The College of Massage Therapists of Ontario
Professional associations
Facility Information
Relax. Kanata Massage Therapy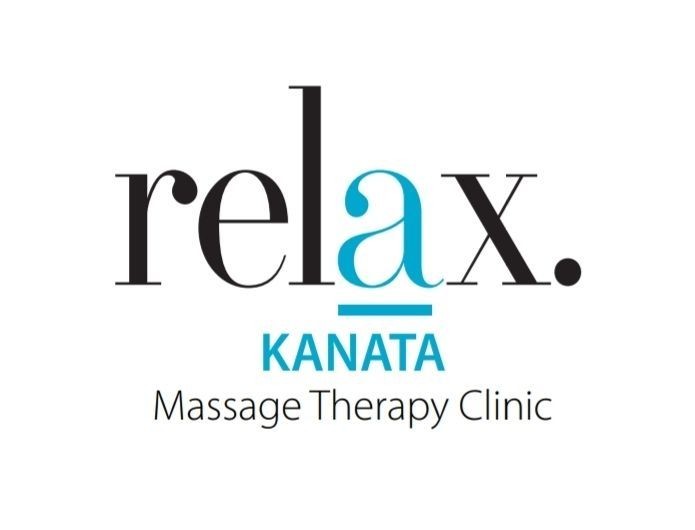 Summary
Relax Massage Group now consists of 4 clinics; relax. Kanata, relax. Almonte, relax. Greenbank and relax. Ottawa (formerly Body Poets).  We look forward to serving you at one of our locations.

Our roster of top Massage Therapists continues to increase; offering diverse skill-sets ranging from deep tissue sports massage, to myo fascial release, pregnancy massage, taping, and craniosacral therapy.  Our group of clinics now offers over 20 premiere therapists!

We are pleased to offer ONLINE BOOKING at all 4 massage clinics as well as DIRECT BILLING to extended health benefits where available.
Services & supplies
Deep tissue massage
Hot Stone massage
Hydrotherapy
Pre/post-natal massage
Sports massage
Swedish massage
TMJ massage
Wellness massage
Amenities
Close to public transit
Free parking


700 March Rd, Unit 202, Kanata, ON K2K 2V9