Find a provider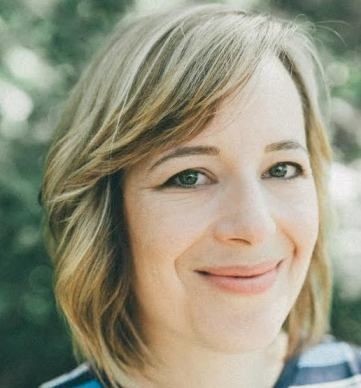 Michelle Carroll
Offers
In-person and virtual appointments
Psychologist

Rated 4.9 out of 5 stars. 355 rating(s).

$200 - $225 per visit
Description
I am the clinic director of West End Psychological Services. We are a Clinic in the West End of Toronto. If I don't have availability to see you, we will work to connect you with one of our highly skilled and experienced clinicians and attempt to pair you with the best clinician to meet your needs.
Conditions
Alcohol Abuse
Anxiety
Depression
Insomnia
Post-traumatic stress Disorder (PTSD)
Trauma
Services
Group counselling
Psychological therapy
Education
I received my PhD in Clinical Psychology from the University of Windsor in 2006.
Facility Information
West End Psychological Services
Summary
We are a team of licensed Psychologists and Social Workers working in the West end of Toronto. Our clinicians are all expert in providing psychotherapy for a large number of issues ranging from anxiety, depression, anger and work or relationship stress to more severe problems such as trauma, suicidal ideation, addictions, and psychosis. Please contact our clinic for an intake appointment so that we can find out more about your concerns and connect you with a clinician who will be a great fit for your needs.
Services & supplies
Group counselling
Psychological therapy
Amenities
Close to public transit
Free parking
Wheelchair accessible


27 Roncesvalles Ave, Suite 508, Toronto, ON M6R 3B2