Find a provider
Scott McCabe
Psychologist

Rated 4.9 out of 5 stars. 632 rating(s).
Description
Dr. McCabe completes psychoeducational assessments for ages 7 to adult. Dr. McCabe has over 10 years experience completing assessments in the Waterloo Region.
Caitlin Wright, MA, Clinically Supervised by Dr. McCabe offers counselling two days a week. A skilled therapist, Ms. Wright has been at Dr. McCabe's office for over 3 years.
Facility Information
Dr. Scott B. McCabe Ph.D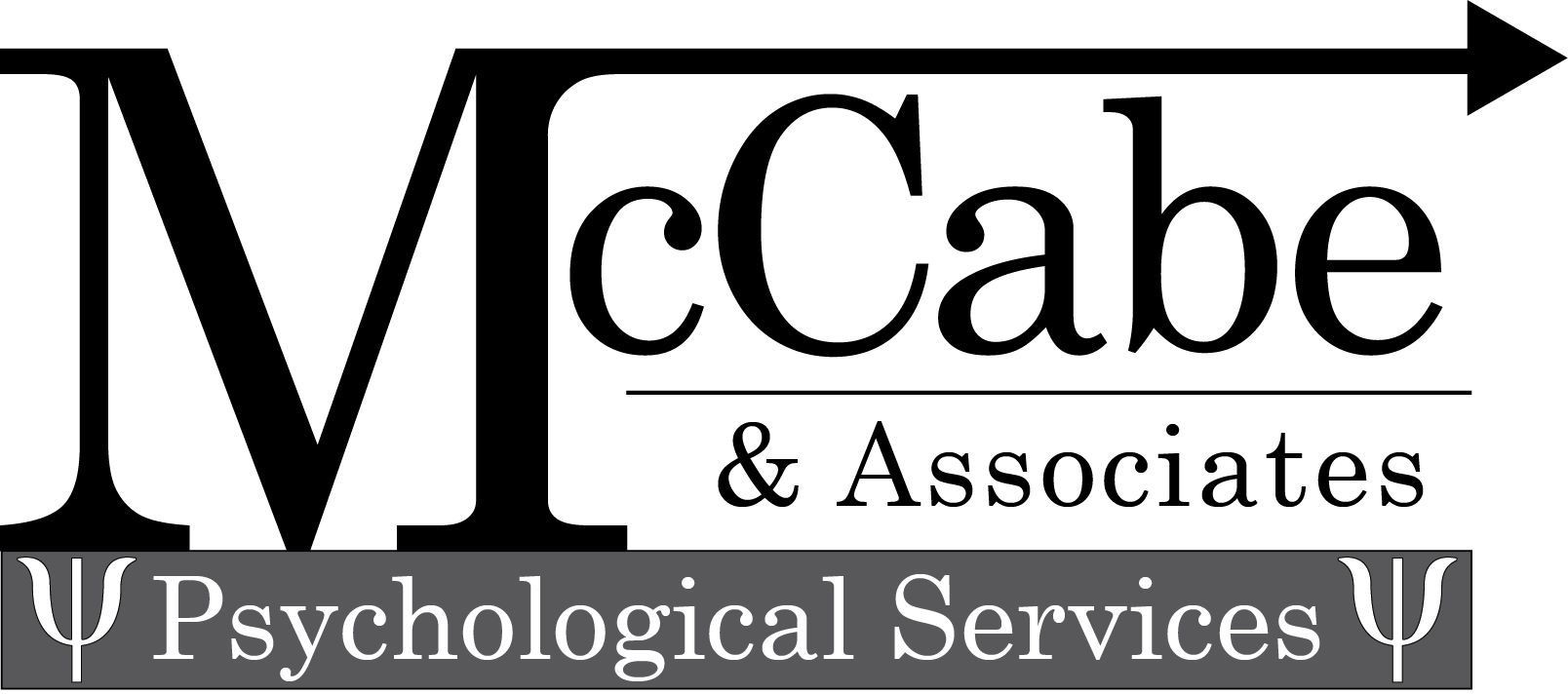 29-279 Weber St N, Waterloo, ON N2J 3H8