Find a provider
Matthew Aggerholm
This provider offers appointments by phone or video. Call to set up an appointment.
Physiotherapist

Rated 5.0 out of 5 stars. 92 rating(s).

$75 - $100 per visit
Description
We are a caring rehabilitation team who specialize in the treatment of dizziness, vertigo, concussion, jaw disorders, whiplash, and neck pain. Our specialized services include Physiotherapy, Occupational Therapy, Massage Therapy, Chiropractic, and Athletic Therapy. With 10 years of experience we have gained a reputation in the community as leaders in this specialized area of rehabilitation.  We provide a thorough assessment of your needs and individualized care, focusing on your goals.
Facility Information
VOR Physiotherapy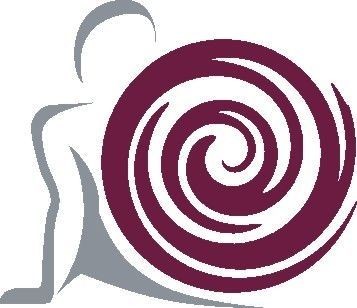 Amenities
Close to public transit
Free parking
Wheelchair accessible


303-55 Erb Street East, Waterloo, ON N2J 4K8