Find a provider
Brenda McGahey
Physiotherapist

Rated 4.9 out of 5 stars. 65 rating(s).

$85 - $110 per visit
Description
Brenda combines her passion for physiotherapy with over 23 years of experience and advanced education to help her clients get results.  Always focused on getting to the root of the problem, Brenda has advanced training in Manual and Manipulative Physiotherapy (Part B therapist), Gunn IMS/dry needling, Functional Dry Needling, Exercise Prescription, Women's Pelvic Health and Sports Injuries.  She has experience working with a variety of clientele including MVA, WCB, Sports Injuries, and Women's Health. Trust Brenda to steer you in the right direction for all of your rehab goals.
Conditions
Back pain
Joint pain
Leg pain
Neck pain
Shoulder pain
Facility Information
Strive Physiotherapy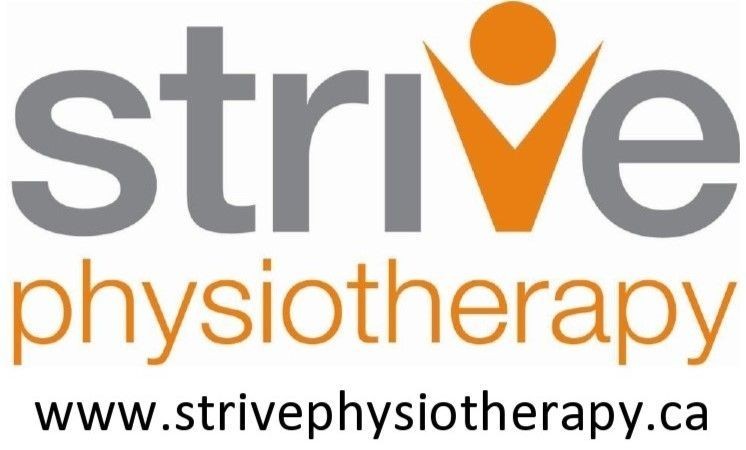 Summary
At Strive, we offer a personalized approach to help you achieve your rehabilitation needs. Physiotherapy is a holistic approach to healthcare, in which our practitioners understand entire body systems, and are experts in the diagnosis and creation of treatment plans. Our experienced Physiotherapists see an enormous range of issues in their practice, and work with people to achieve their best in musculoskeletal function.
Services & supplies
Bracing and splinting
Concussion therapy
Ergonomics
Hot & cold therapy
Joint manipulation
Joint mobilization
Pre/Post-surgical rehabilitation
Soft tissue therapy
Temporo-Mandibular joint (TMJ) pain treatment
Vestibular rehabilitation
Amenities
Close to public transit
Free parking
Free Wi-Fi


202, 11 Hidden Creek Dr NW, Calgary, AB T3A 6K6