Find a provider
Mike Ellis
Offers
In-person appointments only
Physiotherapist

Rated 4.9 out of 5 stars. 385 rating(s).

$85 - $110 per visit
Description
I have always had an interest in helping people. Over the years, I've worked in many different capacities with many different populations, from helping children with special needs to the elderly. My journey eventually led me to obtain a degree in psychology from the University of Alberta. In determining my ultimate career choice, I discovered that my desire to help people and my life long passion for exercise and sport mixed perfectly in the field of Physical Therapy. I went on to graduate from the University of Alberta with a Masters of Science in Physical Therapy.
Conditions
Back pain
Joint pain
Leg pain
Neck pain
Shoulder pain
Services
Hot & cold therapy
Joint manipulation
Joint mobilization
Pre/Post-surgical rehabilitation
Soft tissue therapy
Temporo-Mandibular joint (TMJ) pain treatment
Vestibular rehabilitation
Professional associations
Member of Physiotherapy Alberta
Member of the Canadian Physiotherapy Association
Facility Information
Renew Physiotherapy & Exercise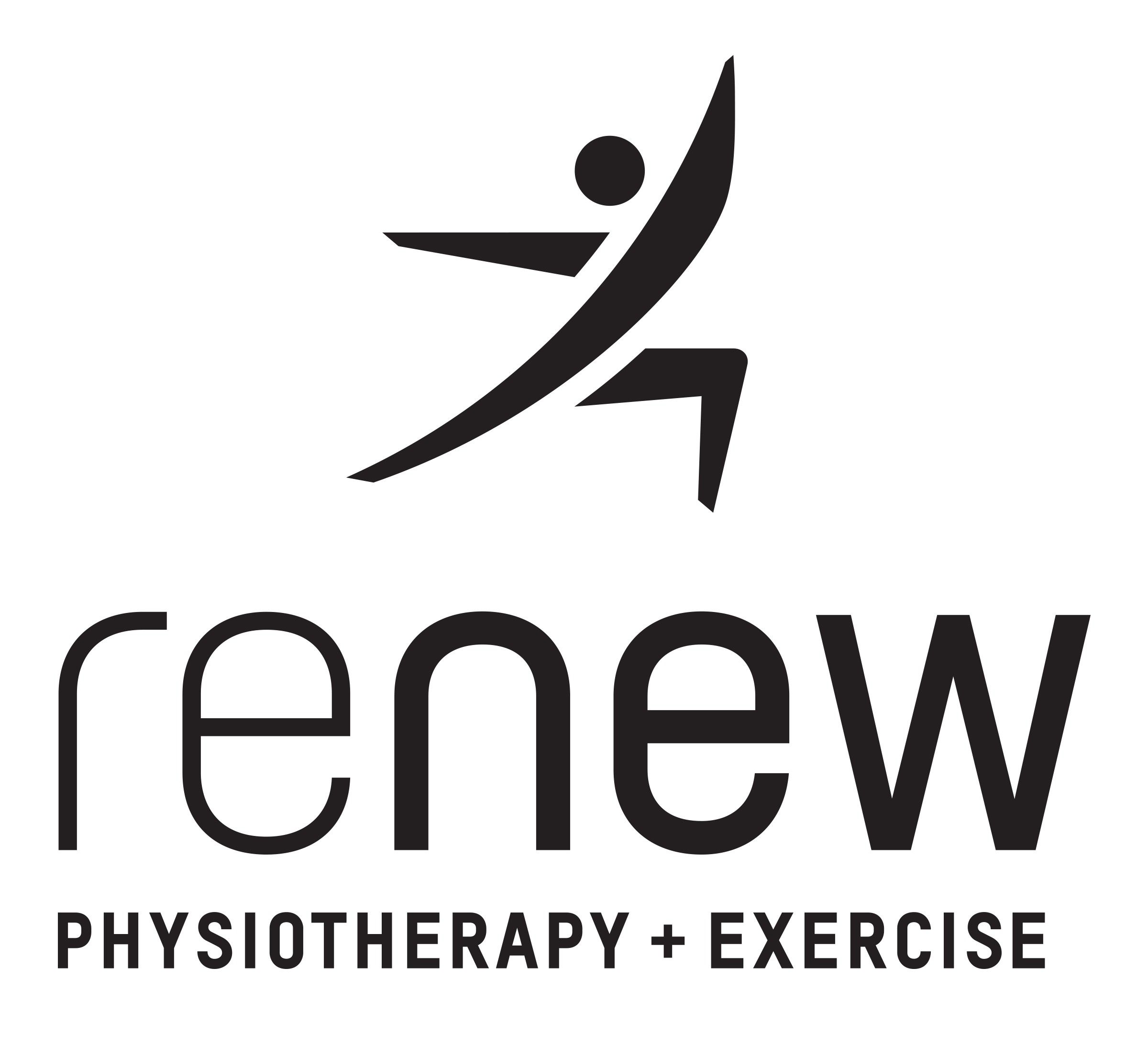 Summary
At Renew we have a passion for the physiotherapy profession and decided it was time to create a private clinic truly devoted to patient centered care. Our style has always been to spend more one on one time with our patients to ensure that we are listening to your concerns and providing the best education and treatment – our clinic gives us the opportunity to accomplish that and much more!
Services & supplies
Hot & cold therapy
Joint manipulation
Joint mobilization
Pre/Post-surgical rehabilitation
Soft tissue therapy
Temporo-Mandibular joint (TMJ) pain treatment
Vestibular rehabilitation
Amenities
Close to public transit
Free parking
Free Wi-Fi
Wheelchair accessible


17248 95 Ave NW, Edmonton, AB T5T 6P1