Find a provider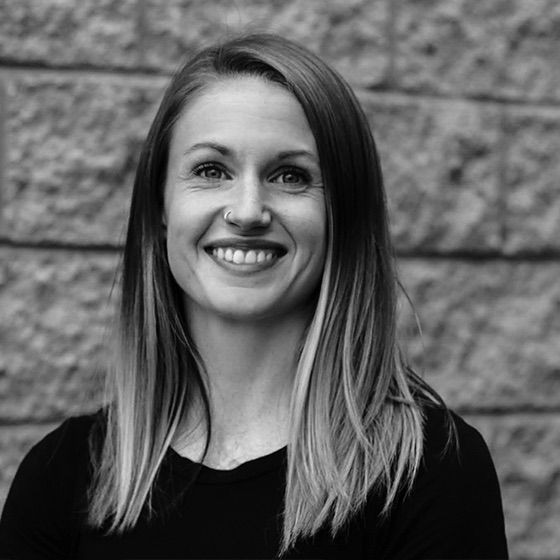 Hallie Karma Scott
Offers
In-person appointments only
Physiotherapist

Rated 4.9 out of 5 stars. 265 rating(s).

$85 - $110 per visit
Description
Hallie completed her Masters of Science in Physiotherapy at the University of Alberta in 2014. She has attained post graduated certifications in Functional dry needling (FDN), Accupuncture (CAFCI) and Functional movement screening (FMS). Hallie brings with her a genuine passion for helping people recover so they can get back to doing what they love. Her physiotherapy practice focuses on manual therapy and exercise prescription.
Conditions
Back pain
Joint pain
Leg pain
Neck pain
Shoulder pain
Services
Ergonomics
Hot & cold therapy
Joint manipulation
Joint mobilization
Pre/Post-surgical rehabilitation
Soft tissue therapy
Temporo-Mandibular joint (TMJ) pain treatment
Education
Bachelor of Science at University of Calgary
Master of Science in Physical Therapy at University of Alberta
Professional associations
College of Physiotherapists of Alberta (CPTA)
Facility Information
PT Kinetics

Summary
We are a multidisciplinary clinic where our goal is to "get you moving and keep you moving!" Our dedicated team of Physiotherapists, Massage Therapists & Acupuncturists are committed to identifying the cause and effect of your issue. Our professionals work in collaboration with one another to give you the best care possible. We pride ourselves on our unique and thorough hands on approach to helping our patients!
Services & supplies
Acupuncture
Concussion therapy
Deep tissue massage
Ergonomics
Hot & cold therapy
Joint manipulation
Joint mobilization
Pre/Post-surgical rehabilitation
Soft tissue therapy
Sports massage
Temporo-Mandibular joint (TMJ) pain treatment
Traditional chinese medicine
Amenities
Free parking
Free Wi-Fi
Wheelchair accessible


319- 5155 130th Ave SE, Calgary, AB T2Z 0N3