Find a provider

Russ Gothard,
B.Sc., M.Sc., PT
Offers
In-person and virtual appointments
Physiotherapist

Man

Rated 4.9 out of 5 stars. 64 rating(s).
Description
Russ takes a global approach to physio. No part of the body works in isolation, and the site of the pain is often not the source. He uses tools such as functional movement analysis and neurokinetic therapy to identify what hurts (the site), and why (the source).
Conditions
Ankle pain
Arthritis
Back pain
Balance issues
Carpal tunnel
Concussions
Flexibility issues
Foot pain
Headaches
Injuries
Joint pain
Knee pain
Leg pain
Muscle imbalances
Neck pain
Osteoporosis
Plantar fasciitis
Posture issues
Rotator cuff issues
Running issues
Sciatica
Scoliosis
Shoulder pain
Spasms
Sports injuries
Sprains
Tendonitis
Tennis elbow
Torn ligaments
Torn muscles
Walking issues
Wrist pain
Services
Bracing and splinting
Concussion therapy
Electrotherapy
Ergonomics
Functional restoration
Hot & cold therapy
Joint manipulation
Joint mobilization
Pre/Post-surgical rehabilitation
Soft tissue therapy
Sport therapy
Temporo-Mandibular joint (TMJ) pain treatment
Ultrasound therapy
Vestibular rehabilitation
Clientele
Adults (18+)​
Children (under 12)​
Seniors (65+)​
Teens (13-17)​
Professional designations
Bachelor of Science (B.Sc.)
Master of Science (M.Sc.)
Physiotherapist (PT)
Facility Information
Prairie Therapy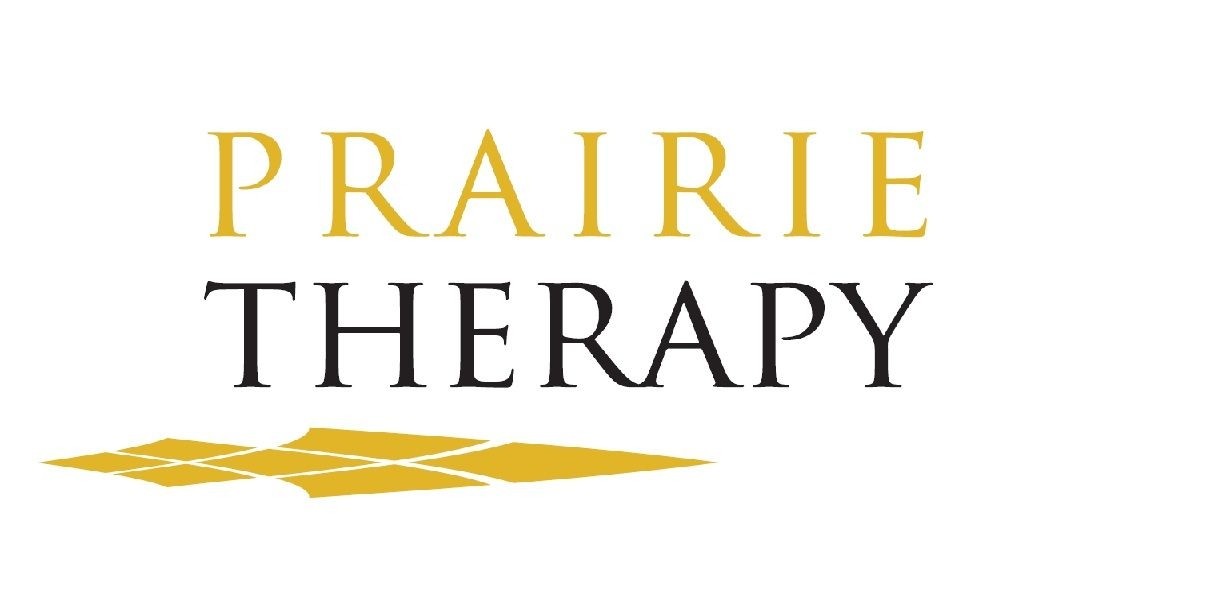 Summary
Prairie Therapy Inc. is an interdisciplinary clinic with a team of health care professionals who share a common goal of improving your health by providing quality collaborative care. Our goal is for you to safely return to normal activity and function in the shortest amount of time. Each practitioner spends quality time with their patients.

We are proud to offer Athletic Therapy, Massage Therapy, Osteopathic Manual Therapy, Physiotherapy, Pelvic Floor Physiotherapy, Traditional Chinese Medicine and Acupuncture, Mental Health Therapist, and Bracing (both custom and non-custom).
Amenities
Close to public transit
Free parking
Free Wi-Fi
Wheelchair accessible


204-1039 17 Ave SW, Calgary, AB T2T 0B2