Find a provider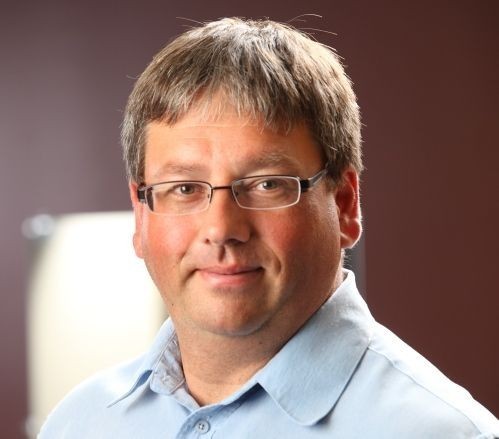 Andrew Neufeld
Physiotherapist

Man

Rated 4.8 out of 5 stars. 187 rating(s).

$65 - $87 per visit
Description
Andrew Neufeld BMR (PT) has over 20 years of clinical experience.  Beginning with a thorough assessment, he uses the latest research to create a unique, evidence=based treatment plan for each of his clients.  Treatment may include Joint mobilizations or manipulation, Acupuncture, massage techniques, and a home exercise program.  Local modalities like TENS, Ultrasound, IFC, and heat and ice are also utilized.  
Services include treatment for all musculoskeletal injuries, including neck and back injuries, sprains and strains, work-related injuries, MVA injuries, and post-operative rehab.
Professional associations
College of Physiotherapy of Manitoba
Manitoba Physiotherapy Association
Canadian Physiotherapy Association
University of Manitoba
Niverville Health and Wellness Foundation
Niverville Health Advisory Council
Facility Information
Niverville Physiotherapy and Sport Injury Clinic
Summary
Niverville Physiotherapy opened in October 2007.  Our therapist will take the time to carefully evaluate your condition and medical history and meet with you to discuss your needs.  We will customize a rehabilitation plan and provide you with the care options that best fit your lifestyle.
Services & supplies
Concussion therapy
Pre/Post-surgical rehabilitation
Amenities
Free parking
Free Wi-Fi
Wheelchair accessible


61 Main St Box 1138, Niverville, MB R0A 1E0