Find a provider
Long Kim (Ken) Nguyen
Offers
In-person appointments only
Physiotherapist

Rated 5.0 out of 5 stars. 1 rating(s).
Description
Ken has worked at a busy sport medicine clinic for over four years helping recreational to professional athletes return to sport from a chronic tendonitis injury to a complex ACL reconstruction repair. Biomedical dry needling with manual and manipulative therapies drive healing forwards, but he finds these passive treatments alone rarely will get you back to work sport or activities successfully. That is why he will always pair easy, active exercises and drills to optimize recovery and push athletic performance forwards.
Ken is a Calgary Police Fitness Unit on-call instructor and on site PT.
Conditions
Back pain
Joint pain
Leg pain
Neck pain
Shoulder pain
Services
Bracing and splinting
Concussion therapy
Ergonomics
Pelvic health therapy
Pre/Post-surgical rehabilitation
Soft tissue therapy
Facility Information
Momentum Health Ogden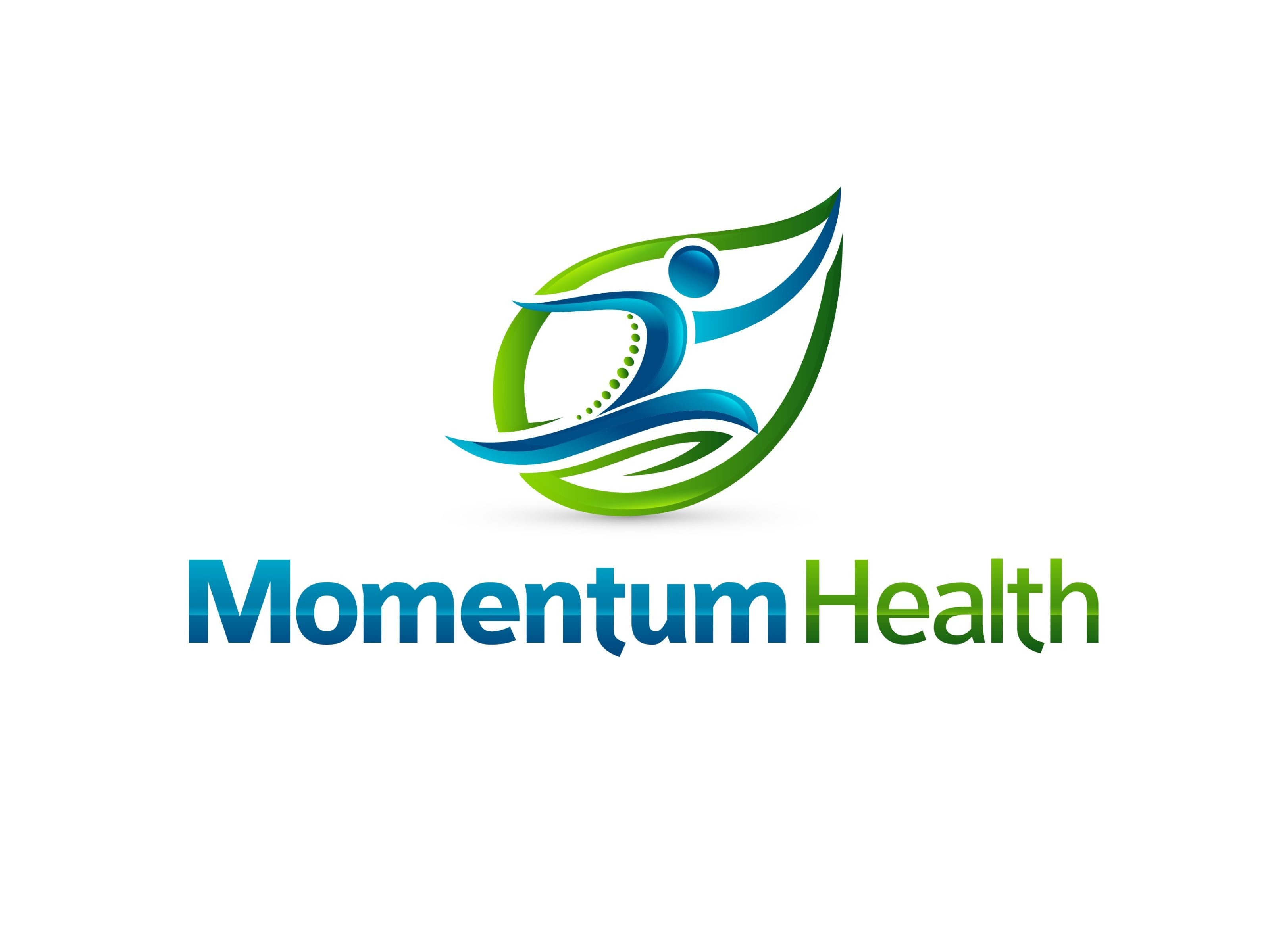 Summary
Ogden is here to get you back in the game! We treat all injuries, including workplace, sports, daily life and motor vehicle injuries. Our team has special interest in needling/acupuncture, WCB cases, concussion/vestibular treatment, and pride ourselves on dedicated collaboration between Physio, Chiro and Massage. We also connect you when necessary to our larger network in Calgary for all stages of healing. We direct bill Sun Life and work with Motor Vehicle Accident claims and the Workers Compensation Board of Alberta. See us on your way to work, mid day or in the evening and weekends.
Services & supplies
Bracing and splinting
Chiropractic adjustments
Concussion therapy
Cupping therapy
Custom Orthotics
Deep tissue massage
Ergonomics
Hot & cold therapy
Joint manipulation
Joint mobilization
Pelvic health therapy
Pre/Post-surgical rehabilitation
Soft tissue therapy
Spinal manipulation
Sports massage
Temporo-Mandibular joint (TMJ) pain treatment
Vestibular rehabilitation
Wellness massage
Amenities
Free parking
Wheelchair accessible


7005 18th St SE, Unit 1, Calgary, AB T2C 1Y1