Heather Buckle, Physiotherapist
Find a provider
Heather Buckle
This provider offers appointments by phone or video. Call to set up an appointment.
Physiotherapist

Rated 5.0 out of 5 stars. 18 rating(s).

$75 - $100 per visit
Description
Located in the heart of downtown Oakville
We are a team of dedicated and compassionate health care providers offering a 5star one-on-one experience and evidence based approach for achieving results. Our Physiotherapy, Massage Therapy and Chiropractic team offer several specialty and/or or special interest services that are unique and highly sought after including Vestibular Rehab, Pelvic Floor Rehab, Post Breast Cancer Treatments and Lymphedema Management, Complex Hip Consults, Swelling Treatments & Athlete Centric Rehab. Email us if you are uncertain which team member is best for you!
Treatments & services
Back pain
Bracing and splinting
Concussion therapy
Hot & cold therapy
Hydrotherapy
Joint manipulation
Joint mobilization
Joint pain
Laser therapy
Leg pain
Neck pain
Pre/Post-surgical rehabilitation
Shoulder pain
Soft tissue therapy
Virtual visits
Education
BSc.PT (Hons) Queen's University
Sport Physiotherapy Cert (c)
Post Professional Coursework:
Post Breast Cancer Related Treatment incl Lymphedema Mgmt
Orthopedic Swelling Management
Advanced Shoulder, Hip and Foot
APTEI manual therapy and exercise prescription
Acupuncture level 1
Certified Diabetes Educator
Impact Concussion Therapist
Pilates Instructor Certification level1
Volleyball Canada Dev. Coach
Med First Responder Certification
Professional associations
College of Physiotherapists of ON
Canadian Physiotherapy Association
Canadian Diabetes Association CDE
Facility Information
Lakeside Physiotherapy & Massage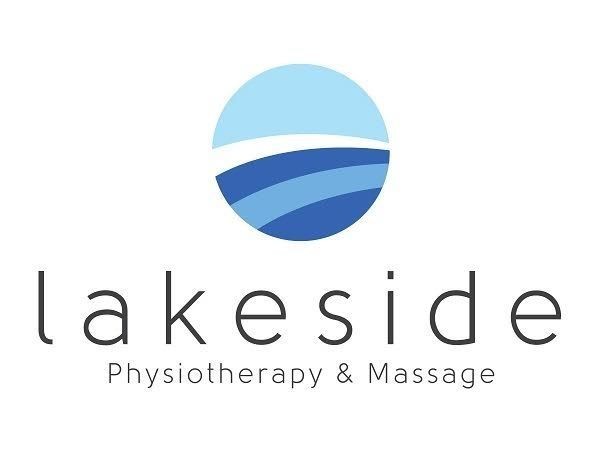 Services & supplies
Back pain
Bracing and splinting
Concussion therapy
Hot & cold therapy
Hydrotherapy
Joint manipulation
Joint mobilization
Joint pain
Laser therapy
Leg pain
Neck pain
Pre/Post-surgical rehabilitation
Shoulder pain
Soft tissue therapy
Virtual visits
Amenities
Close to public transit
Free Wi-Fi
Wheelchair accessible


307 Robinson Street, Oakville, ON L6J 1G7