Find a provider
Richelle Weeks
Physiotherapist

Rated 4.9 out of 5 stars. 879 rating(s).

$75 - $100 per visit
Description
Richelle's professional focus is currently the incorporation of strength and conditioning to optimize performance, reduce injury and enhance rehabilitation.

 

While her passion is the rehabilitation of athletes, Richelle enjoys working with all clients who are eager to take an active role in their rehab.
Education
College of Physiotherapy of Ontario
Professional associations
College of Physiotherapy of Ontario
Facility Information
HW Health-Sport Science Centre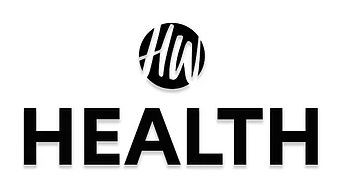 Summary
At HW, we build our staffing rosters and schedules around client needs rather than profit margins. Our industry leading physiotherapists are here to serve you, not to run a factory. Our team is comprised of some incredible healthcare practitioners including physiotherapists, chiropractors, sport med doctors, massage therapists, exercise physiologists and more. Each of whom is passionate about people and investing in health and rehabilitation.
Amenities
Close to public transit
Free parking
Free Wi-Fi
Wheelchair accessible


22C-1051 Baxter Rd, Ottawa, ON K2C 3P2