Find a provider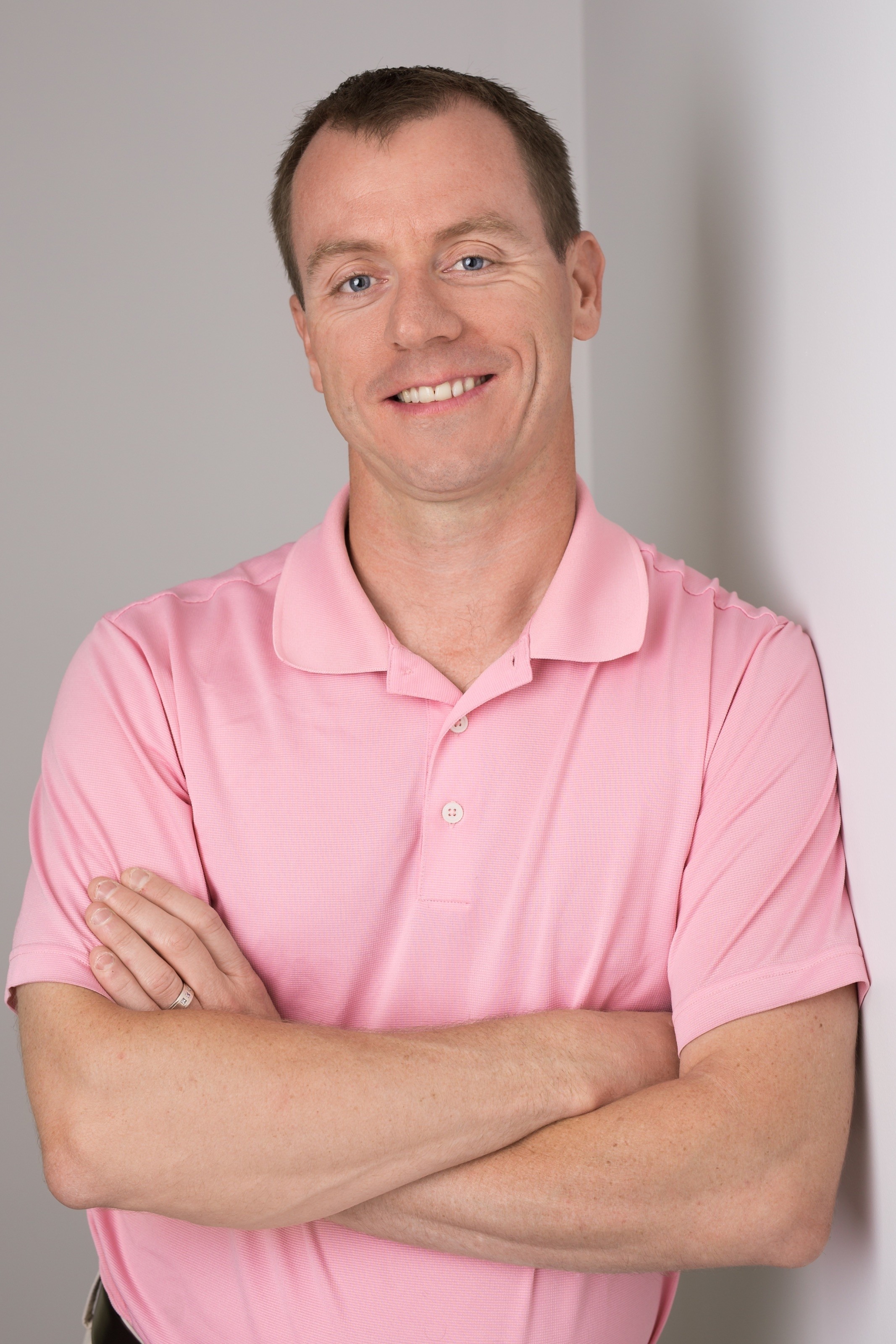 Steve Brown
Physiotherapist

Rated 5.0 out of 5 stars. 409 rating(s).

1 review

$75 - $100 per visit
Description
Steve graduated from the University of Toronto obtaining his Masters in Physiotherapy.  He received his Diploma of Advanced Manual & Manipulative Physiotherapy from the Canadian Physiotherapy Association, Orthopaedic Division.  
Steve worked at a private orthopaedic clinic for 10 years before partnering with Kyler to open Huron Crossing Physiotherapy.  Steve has additional education in Vestibular Rehabilitation, Dry Needling, Acupuncture, Mulligan Mobilizations, and mobilization of the nervous system.  His clinical areas of interest include the shoulder, Ankle and Vertigo.
Education
Masters of Physiotherapy (University of Toronto)
FCAMPT Physiotherapist
Certified Integrated Dry Needling
Certified Acupunture (AFCI)
Kinesiology Degree (York University)
George Brown College (Fitness & Lifestyle Management)
Professional associations
Canadian Academy of Manipulative Physiotherapy - The standard of exceptional care. CAMPT-Certified Physiotherapists are Fellows of the Canadian Academy of Manipulative Physiotherapy (FCAMPT) that have completed post-graduate education and attained internationally recognized qualifications in hands-on therapy.
Member of the Canadian Physiotherapy Association
Member of the Ontario Physiotherapy Association
Patient feedback
Your trust is important to us. Sun Life collects ratings and reviews from plan members through the claims process and they represent patient's total experience with a provider.
Overall experience rating
Reviews from patients (1)
October 19, 2023
Verified patient
In-person visit
Steve is a very knowledgeable physiotherapist.  He is profession and will keep questioning until he finds the problem or the exact cause of your pain.  He is patient when he explains the exercises.  I would gladly go back to him for other problems if they every occur.
Facility Information
Huron Crossing Physiotherapy
Summary
Huron Crossing Physiotherapy was founded in 2018 by Steve Brown and Kyler Campeau.  Our mission is to provide high quality, evidence based treatment while providing an exceptional client experience.  Our therapists are dedicated to regular post-graduate education that allows for the most advanced and supported treatment approaches available. 
We are an orthopaedic manual therapy and sports injury clinic that offers expertise in the area of physiotherapy for all ages and all injuries/conditions.  We treat private clients, motor vehicle accident and work related injuries.
Services & supplies
Arthritis treatment
Chiropractic adjustments
Concussion therapy
Cupping therapy
Deep tissue massage
Hot & cold therapy
Hydrotherapy
Joint manipulation
Joint mobilization
Pre/Post-surgical rehabilitation
Soft tissue therapy
Spinal decompression
Spinal manipulation
Sports massage
Temporo-Mandibular joint (TMJ) pain treatment
Vestibular rehabilitation
Wellness massage
Amenities
Close to public transit
Free parking
Wheelchair accessible


229 1415 Huron Road, Kitchener, ON N2R 0L3