Find a provider
Dhara Bharga Kothari
Physiotherapist

Rated 4.9 out of 5 stars. 117 rating(s).

$75 - $100 per visit
Description
Healing Touch Rehabilitation Centre specialized in Physiotherapy, Massage Therapy, Chiropractor and Acupuncture for all types of pain and injuries. 
All our Physiotherapists, Massage therapists, Chiropractor, Acupuncturists and other medical staff understand patient concerns and treat all types of pain and injuries. As a result, we promise our patients rapid recovery from any sudden pain, chronic pain, or sustained traumatic injury. 
Our patients receive one-on-one treatment during each appointment assuring high quality care and a quick improvement. Call to book 905.201.7022 appointment.
Facility Information
Healing Touch Rehabilitation Centre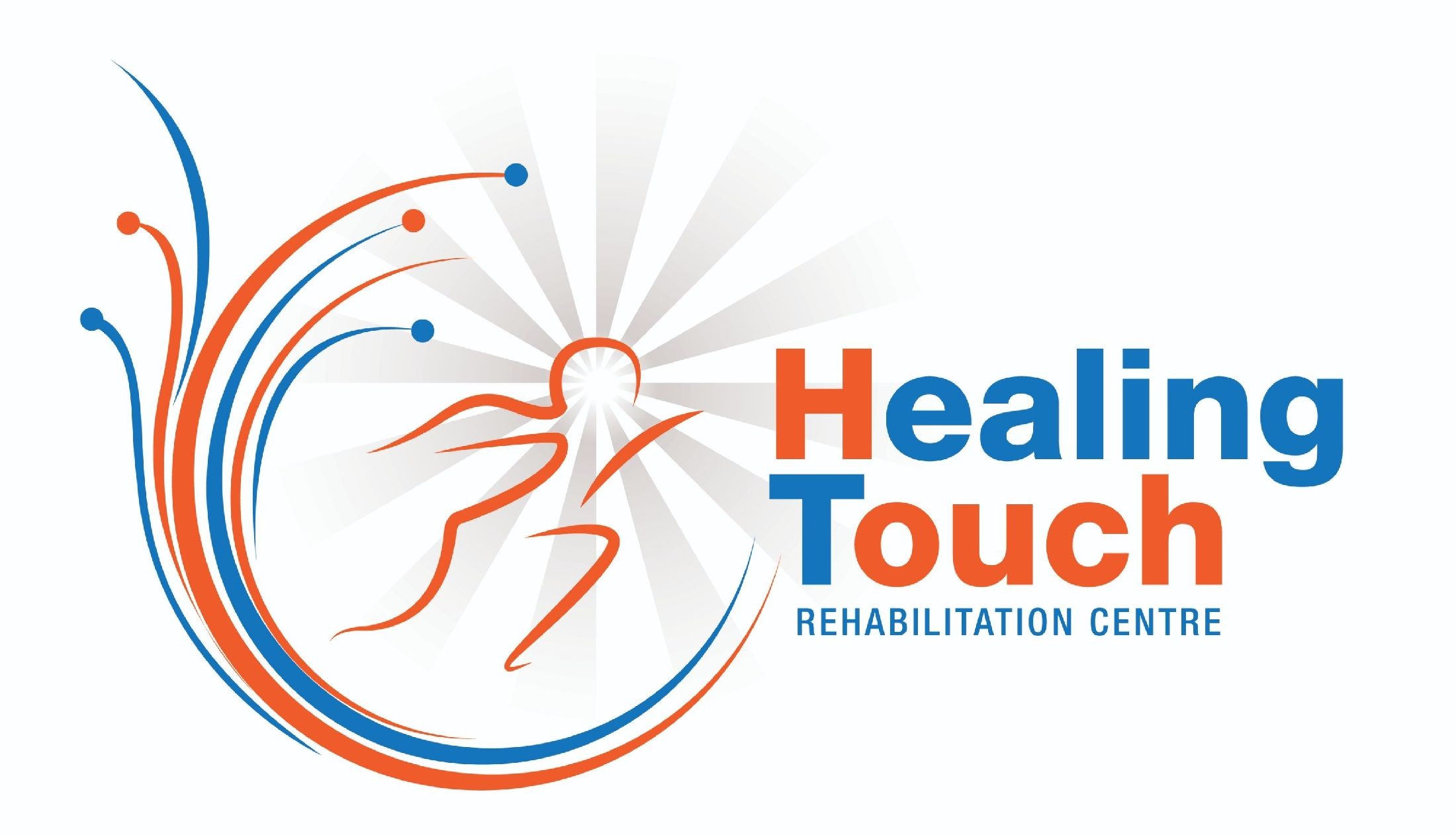 Amenities
Close to public transit
Free parking
Free Wi-Fi
Wheelchair accessible


7 - 6899 14th Ave, Markham, ON L6B 0S2