Find a provider
Johanne Gordon
Physiotherapist

Woman

Rated 5.0 out of 5 stars. 357 rating(s).

More than $100 per visit
Description
Johanne is an experienced, fluently bilingual physiotherapist who graduated in 1992 with a Bachelor of Science in Physiotherapy with Magna Cum Laude honours conferred by the University of Ottawa.

Throughout her career spanning more than 25 years, she has been responsible for promoting health and wellness through assessment, prevention and treatment of movement dysfunction. Johanne has extensive experience and uses several methods of treatments.
Education
- Bachelor of Science in Physiotherapy (University of Ottawa)
Professional associations
College of Physiotherapists of Ontario
Facility Information
Elysian Wellness Centre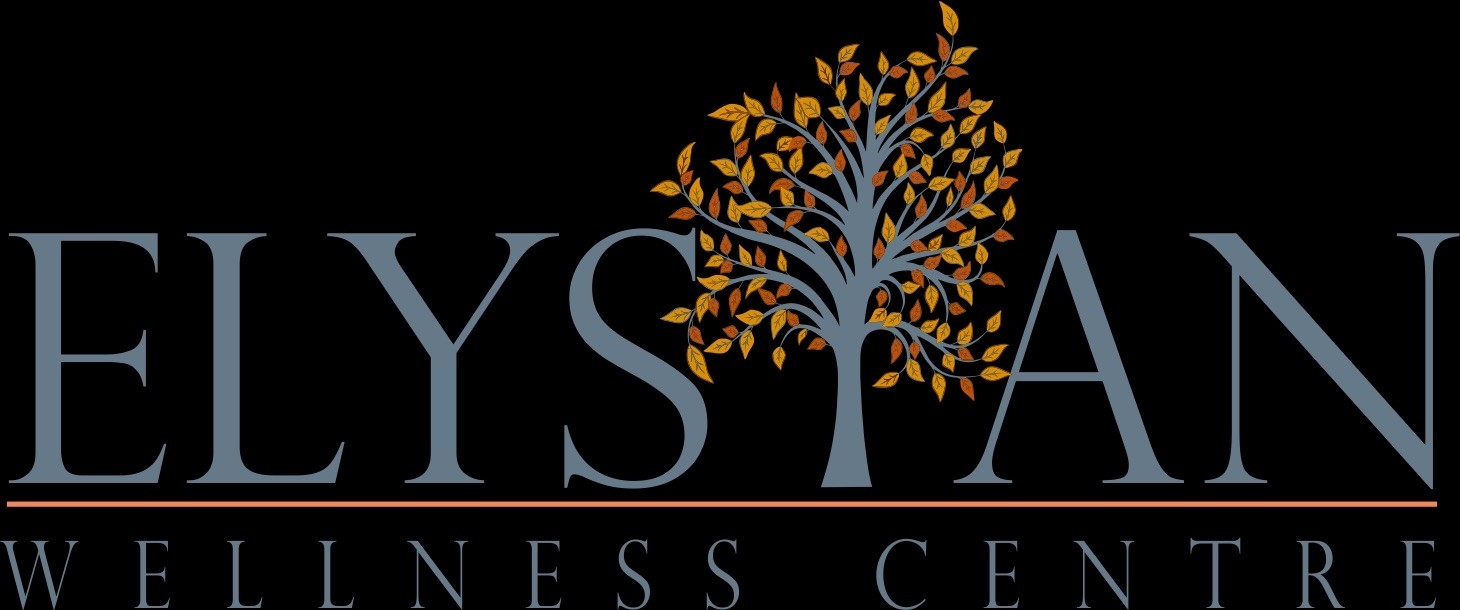 Summary
Elysian Wellness Centre is a high-end, multi-discplinary clinic that features: Physiotherapy, Chiropractic, Massage Therapy, Acupuncture, Registered Dietitian, Manual Osteopathy, Laser Therapy, and Custom Braces. Our rooms are all private, one-on-one treatment rooms so you never have to share your treatment space. All our therapists are extensively experienced and update their knowledge constantly to provide you with leading edge techniques to provide the most effective treatments. Also, We make your life easy with direct billing to 20 major private insurers, including Blue Cross clients.
Services & supplies
Active release technique
Acupuncture
Arthritis treatment
Bracing and splinting
Chiropractic adjustments
Concussion therapy
Counterstrain
Cupping therapy
Deep tissue massage
Home Visits
Hot & cold therapy
Joint manipulation
Joint mobilization
Laser therapy
Osteopathic treatment
Pre/Post-surgical rehabilitation
Soft tissue therapy
Spinal decompression
Spinal manipulation
Sports massage
Temporo-Mandibular joint (TMJ) pain treatment
Trigger point therapy
Vestibular rehabilitation
Wellness massage
Amenities
Free parking
Free Wi-Fi
Wheelchair accessible


4A-290 West Hunt Club, Nepean, ON K2E 0B7