Find a provider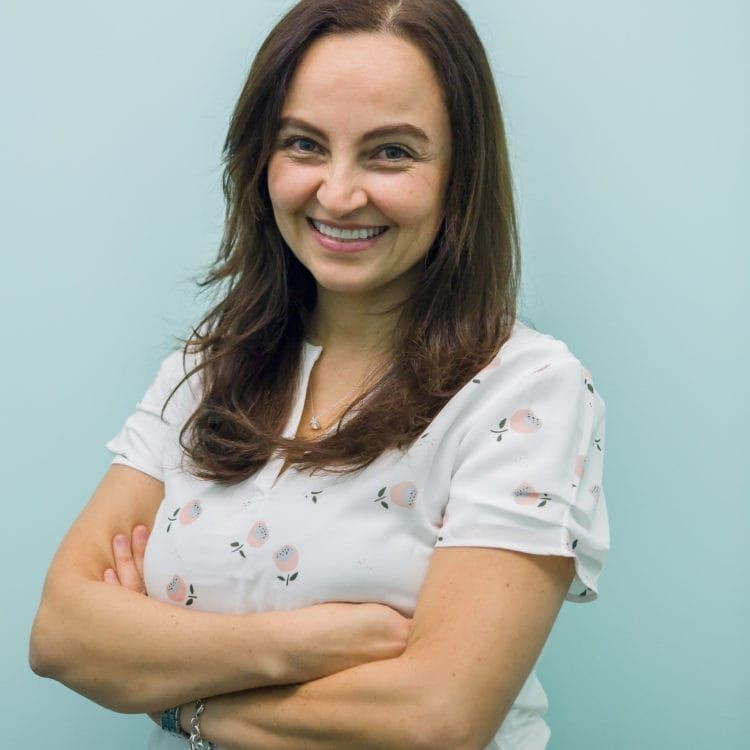 Adriana Gomez Roa
Physiotherapist

Rated 4.9 out of 5 stars. 154 rating(s).

Less than $75 per visit
Description
Adriana is a Registered Physiotherapist with the College of Physiotherapists of Ontario with over 20 years of experience in clinical practice. She completed her Masters of Physiotherapy specializing in Sports Injuries, Manual Therapy and Pregnancy. Prior to this, she graduated with a Bachelor's in Sciences.

Adriana's passion is to help others achieve their personal goals in recovering from injury. Her main objective is to optimize function and enhance physical performance in patients.
Conditions
Back pain
Joint pain
Leg pain
Neck pain
Shoulder pain
Services
Bracing and splinting
Ergonomics
Hot & cold therapy
Joint manipulation
Joint mobilization
Pelvic health therapy
Pre/Post-surgical rehabilitation
Soft tissue therapy
Temporo-Mandibular joint (TMJ) pain treatment
Vestibular rehabilitation
Professional associations
College of Physiotherapists of Ontario
Facility Information
Edgar Family Chiropractic
Summary
Edgar Family Chiropractic in Burlington specializes in the treatment of disorders of the muscular, skeletal and nervous systems. We have a unique approach to treatments that is multi-modal and comprehensive with treatments lasting at least 20-30 minutes. 
Drs. Maja and Cameron Edgar are a husband and wife chiropractor team and owners of the clinic and they try to create a warm and caring family environment where they can take care of their patients with a natural and gentle approach to optimal health.
Services & supplies
Arthritis treatment
Bracing and splinting
Chiropractic adjustments
Cupping therapy
Custom Orthotics
Deep tissue massage
Drop table technique
Ergonomics
Hot & cold therapy
Joint manipulation
Joint mobilization
Manual and manipulative therapy
Pelvic health therapy
Pre/Post-surgical rehabilitation
Soft tissue therapy
Spinal manipulation
Sports massage
Temporo-Mandibular joint (TMJ) pain treatment
Vestibular rehabilitation
Wellness massage
Amenities
Close to public transit
Free parking
Free Wi-Fi
Wheelchair accessible


399 Pearl St, Burlington, ON L7R 2M8