Find a provider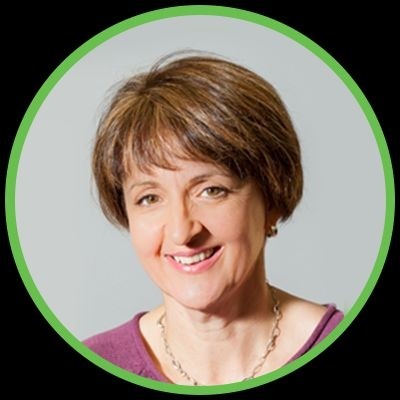 Mieke Vonderbank
Offers
In-person appointments only
Physiotherapist

Rated 5.0 out of 5 stars. 346 rating(s).

$65 - $87 per visit
Description
Mieke takes an active approach to the treatment of her clients. A typical treatment will incorporate a thorough assessment, manual therapy, individual prescribed exercises, patient education, acupuncture and modalities.

Outside of work, Mieke has volunteered for various organizations, including physiotherapy committees and activities, the Horse Connection, Riding for the Disabled, Parent Council and various exercise groups. Mieke enjoys spending time with her family, reading, cooking, gardening, camping, hiking and going to the gym.
Services
Pre/Post-surgical rehabilitation
Education
Physiotherapy degree from the University of Manitoba in 1986
Part A manual therapy Certification
Acupuncture certified with the University of Manitoba Continuing Medical Education Program
Hand rehabilitation, assessment and treatment
Professional associations
Volunteer therapist riding for the disabled – 1988-1990
Treasurer / Secretary CPA, Manitoba Branch – 1994-1998
Physio Fit Run volunteer – 1995-1997
Pan Am Games volunteer– 1999
Manitoba Marathon volunteer – 1998, 1999
Board of Directors for the Horse Connection – 2003 to present
Facility Information
D'Arcy Bain Physiotherapy
Summary
Our team is dedicated to helping you get better!  We put an emphasis on continuing education to ensure that our therapists are always developing their skills and improving their ability to provide you with an appropriate treatment plan.

We continue to be a forerunner in the promotion and development of physiotherapy and rehabilitation in the community.  With over 35 years in the market, we have helped and treated generations of Winnipeggers back to health. We really have set the standard of expectations for what physiotherapy can provide and the type of results that can be achieved.
Services & supplies
Joint manipulation
Joint mobilization
Pre/Post-surgical rehabilitation
Wellness massage
Amenities
Close to public transit
Free parking
Wheelchair accessible


3025 Portage Ave Unit 120, Winnipeg, MB R3K 2E2