Find a provider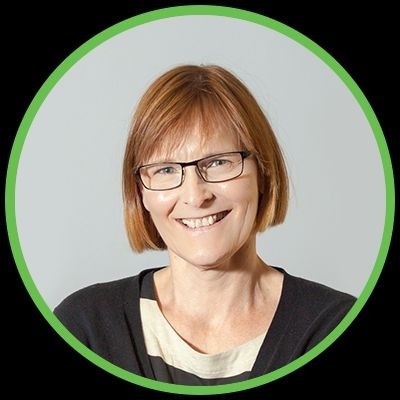 Laurie Ostash
Offers
In-person appointments only
Physiotherapist

Rated 4.9 out of 5 stars. 312 rating(s).

$65 - $82 per visit
Description
Laurie employs an active approach to treatment, combining education, manual treatment and exercise prescription specific to each client's needs. Over the years she has taken many post-graduate courses to further her knowledge, support her practice and refine her treatment skills. Continuing education has included certification in acupuncture, and courses in manual therapy, orthotics, taping, pain management, mobilization of the nervous system, Functional Movement Systems, Selective Functional Movement Assessment, Dynamic Neuromuscular Stabilization, and Movement Preparation.
Services
Pre/Post-surgical rehabilitation
Education
Graduated from the University of Manitoba in 1987 with a Bachelor of Medical Rehabilitation (PT
Facility Information
D'Arcy Bain Physiotherapy
Summary
Our team is dedicated to helping you get better!  We put an emphasis on continuing education to ensure that our therapists are always developing their skills and improving their ability to provide you with an appropriate treatment plan.

We continue to be a forerunner in the promotion and development of physiotherapy and rehabilitation in the community.  With over 35 years in the market, we have helped and treated generations of Winnipeggers back to health. We really have set the standard of expectations for what physiotherapy can provide and the type of results that can be achieved.
Services & supplies
Joint manipulation
Joint mobilization
Pre/Post-surgical rehabilitation
Wellness massage
Amenities
Close to public transit
Free parking
Wheelchair accessible


3025 Portage Ave Unit 120, Winnipeg, MB R3K 2E2