Find a provider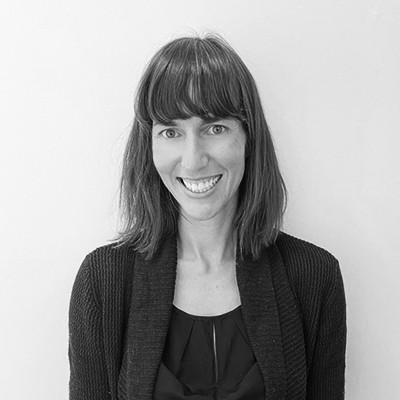 Sarah Biro
Offers
In-person appointments only
Physiotherapist

Rated 4.7 out of 5 stars. 84 rating(s).
Description
Sarah Biro graduated from the University of Toronto in 2010, where she received a Masters of Science in Physical Therapy.  As a Registered Physiotherapist, Sarah helps clients of all ages recover from an array of impairments, both acute and chronic.
Conditions
Back pain
Joint pain
Leg pain
Neck pain
Shoulder pain
Services
Bracing and splinting
Concussion therapy
Ergonomics
Hot & cold therapy
Hydrotherapy
Joint manipulation
Joint mobilization
Laser therapy
Pre/Post-surgical rehabilitation
Skin and wound care
Soft tissue therapy
Temporo-Mandibular joint (TMJ) pain treatment
Vestibular rehabilitation
Education
Bachelor of Science, University of Western Ontario
Masters of Physical Therapy, University of Toronto
Professional associations
College of Physiotherapists of Ontario
Facility Information
CBI HEALTH - BRANTFORD WEST
Summary
Welcome to the CBI Health Brantford Family! Our clinic offers a variety of different services to ensure we demonstrate the highest standards of quality care for the best possible outcomes.
Services & supplies
Ageing in place assessment
Arthritis treatment
Bracing and splinting
Chiropractic adjustments
Concussion therapy
Custom Orthotics
Developmental delays
Environmental assessments
Ergonomics
Ergonomics and workplace safety
Feeding support
Fine motor development
Fitness and athletics
Gross motor development
Health promotion
Home accessibility/safety assessment
Hot & cold therapy
Hydrotherapy
Injury rehabilitation
Joint manipulation
Joint mobilization
Laser therapy
Pain and chronic disease management
Pediatric occupational therapy
Physical challenge support
Pre/Post-surgical rehabilitation
Public health
Return to work planning and disability management
Sensory processing, integration
Skin and wound care
Soft tissue therapy
Spinal decompression
Spinal manipulation
Temporo-Mandibular joint (TMJ) pain treatment
Vestibular rehabilitation
Wheelchair & mobility assessment/services
Amenities
Free parking
Wheelchair accessible


300 - 325 West St Building A, Brantford, ON N3R 3V6