Find a provider
Ebenezer Kirubanand
Physiotherapist

Man

Rated 4.8 out of 5 stars. 132 rating(s).
Description
Kibu has been practicing as a Registered Physiotherapist in Ontario since 2006.  Having extensive experience in various settings in Ontario, including Hospital, outpatient clinic, community / home care, long term care and schools in the Region of Waterloo, both as a consultant and a direct provider, he has much to offer with the experience he has gained. Kibu has been certified with the Barcelona Scoliosis Physical Therapy School (BSPTS). Using the latest techniques, Kibu is able to use Schroth based scoliosis specific exercises to prevent curve progression.
Facility Information
Cambridge Physiotherapy & Rehab-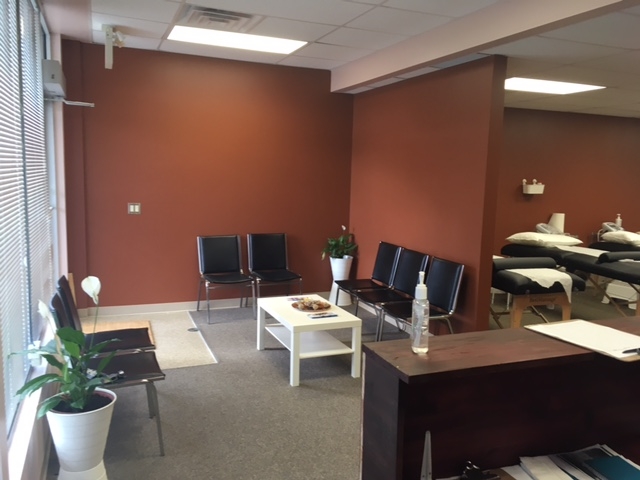 Summary
Your family clinic for Physiotherapy, Schroth based Scoliosis / Kyphosis Rehab, Custom Orthotics, Compression Stockings and Braces. We work with the elderly as well to promote fall prevention and strengthening.
Amenities
Close to public transit
Free parking


895 Langs Dr Unit 2, Cambridge, ON N3H 5T6