Find a provider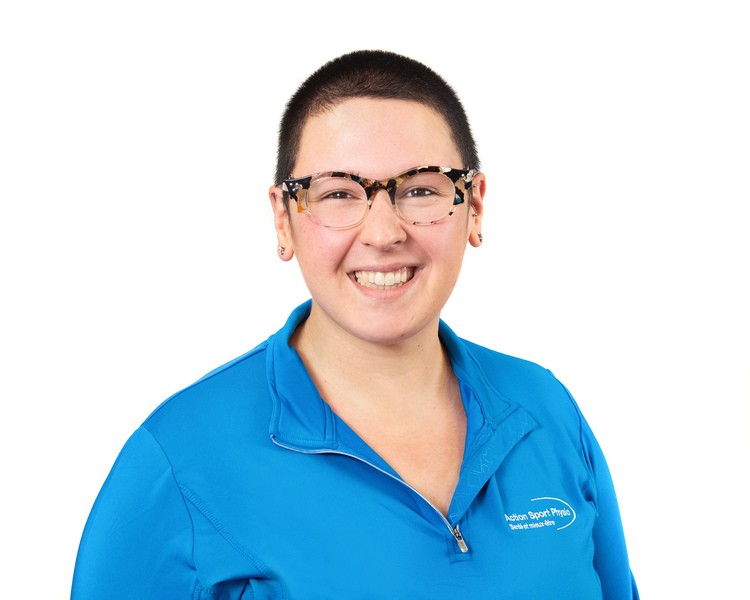 Andree-Anne Lorrain
Offers
In-person appointments only
Physiotherapist

Rated 5.0 out of 5 stars. 215 rating(s).

More than $100 per visit
Description
I'm a curious person by nature. I like to know everything, about everything. The human body included. From a very young age, I knew I was going to work in healthcare. The body is an incredible machine made up of many interrelated systems. The mechanics of the body are complex, but so interesting! This is certainly why I decided to become a "mechanic" of the human body, a physiotherapist. 
I graduated from the University of Ottawa with a Bachelor of Health Sciences and a Master's degree in Physiotherapy. I have been an OPPQ member since 2015
Services
Concussion therapy
Pelvic health therapy
Temporo-Mandibular joint (TMJ) pain treatment
Vestibular rehabilitation
Professional associations
Facility Information
Action Sport Physio Town of Mount Royal
Summary
Action Sport Physio Town of Mount Royal (TMR) offers high-quality services in physiotherapy and massage therapy to help you get Back to Life, back to your daily and leisure activities. We treat you like family because our primary concern is your wellness.
Our clinic is a zen and relaxing environment located in the heart of the action of TMR. Reserved free parking is available.
We offer services to a private clientele as well as services covered by Private Insurance companies;by SAAQ (road accident);and by CNESST (worker-related injuries).
Services & supplies
Concussion therapy
Health promotion
Pain and chronic disease management
Pelvic health therapy
Pre/Post-surgical rehabilitation
Temporo-Mandibular joint (TMJ) pain treatment
Vestibular rehabilitation
Wellness massage


210-750 Ch. Lucerne, Ville Mont-Royal, QC H3R 2H6