Find a provider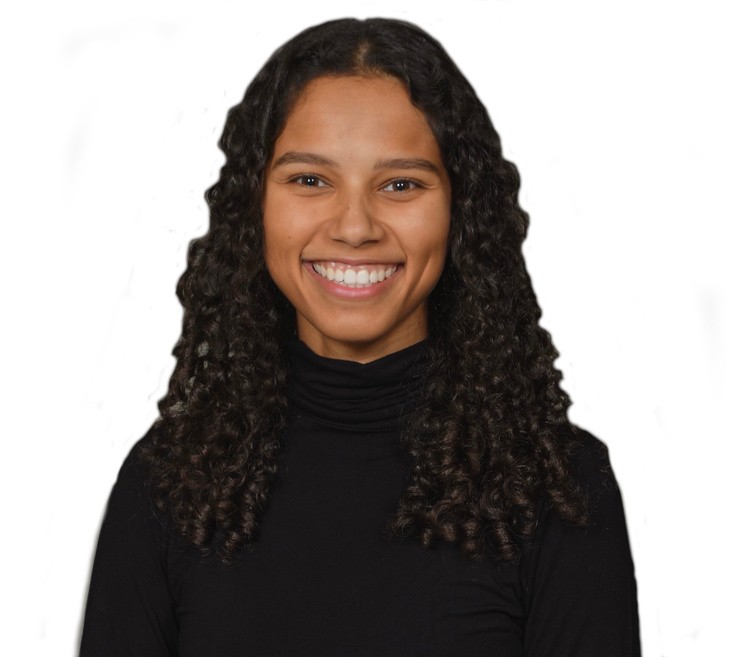 Yasmin Hassen
Offers
In-person appointments only
Physiotherapist

Rated 4.9 out of 5 stars. 27 rating(s).

$80 - $100 per visit
Description
I obtained my master's degree in physiotherapy in 2021 at the University of Sherbrooke and I am a member of the Ordre des Physiothérapeutes du Québec (OPPQ).
Ever since I was young, I have been passionate about sports. I played tennis in sport-etudes in high school as well as soccer at the college level. Moreover, it was my interest in physical activity that led me to complete 3 years in kinesiology before moving on to physiotherapy.
My various internships have allowed me to develop a particular interest in the treatment of musculoskeletal disorders as well as sports injuries.
Professional associations
Quebec Order of Physiotherapists (OPPQ)
Facility Information
Action Sport Physio Sherbrooke
Summary
Our mission is to provide superior quality services in sports medicine, for elite athletes and the general population alike.
We are committed to help people recover with our multidisciplinary team focused on being availability, listening, efficiency and outstanding customer service.
With the best support and a pleasant environment, Action Sport Physio helps bring you Back to Life.
Welcome to our clinic.
Services & supplies
Concussion therapy
Deep tissue massage
Sports massage
Temporo-Mandibular joint (TMJ) pain treatment
Vestibular rehabilitation
Wellness massage
Amenities
Close to public transit
Free parking
Wheelchair accessible


173-350 rue Terrill, Sherbrooke, QC J1E 3S7