Find a provider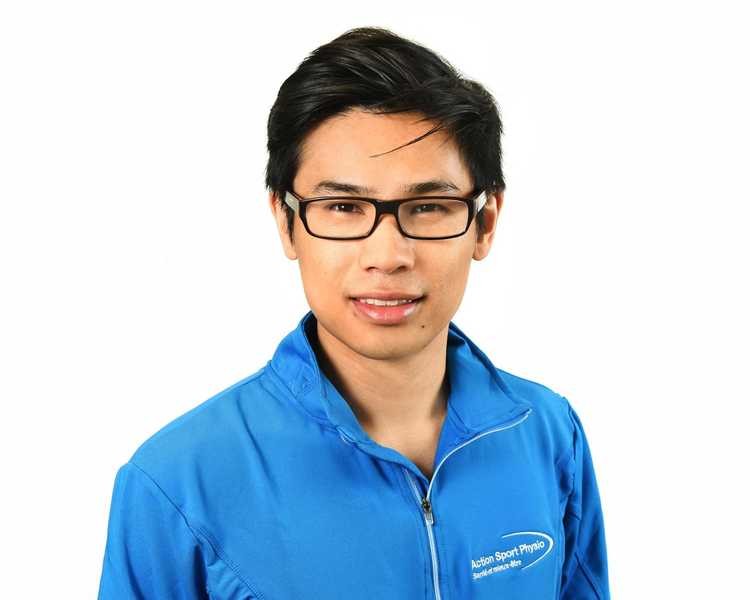 Kevin Chen
Offers
In-person appointments only
Physiotherapist

Rated 4.8 out of 5 stars. 101 rating(s).
Description
Kevin graduated from McGill University in 2011 with a Bachelor's of Science majoring in physical therapy and obtained a Master's of Science, Applied, in Physical Therapy in 2012. He is a licensed physiotherapist and member of the l'Ordre professionnelle de la Physiothérapie du Québec.
Kevin has worked with a diverse population of patients of all ages. He shows particular interest in treating and preventing musculoskeletal injuries.
Conditions
Back pain
Joint pain
Leg pain
Professional associations
l'Ordre professionnelle de la Physiothérapie du Québec
Facility Information
Action Sport Physio Montreal East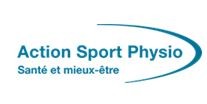 Summary
The Action Sport Physio Montreal – East End clinic opened its doors on December 15th, 2017.
We treat patients with a multidisciplinary approach to take care of you. We offer physiotherapy, massage therapy, acupuncture and osteopathy.
We are also conveniently located inside a newly renovated imaSanté medical center, and are working very closely with a strong team of medical doctors. Their specialities include general practitioners, gynecologists as well as major and minor surgery consultations.
Walk-in clinics are available.


8649, rue de Grosbois, Montréal, QC H1K 2G4