Find a provider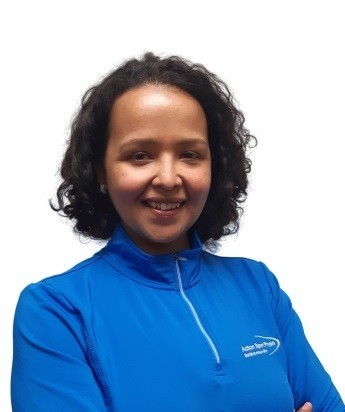 Maira Prado
Offers
In-person and virtual appointments
Physiotherapist

Rated 4.9 out of 5 stars. 252 rating(s).

$80 - $100 per visit
Description
Maira Prado has been working as a clinician, university professor, spokesperson and researcher in her native Venezuela for 20 years in the field of physiotherapy before moving to Quebec. Having collaborated with doctors and other paramedical professionals such as nutritionists, gynaecologists, kinesiologists, occupational therapists and psychologists, Maira has been able to develop various techniques and approaches in musculoskeletal and sports physiotherapy, particularly for the elderly.
Conditions
Back pain
Joint pain
Leg pain
Neck pain
Shoulder pain
Education
cabrini@actionsportphysio.com
Professional associations
Ordre professionnel de la physiothérapie du Québec
Facility Information
Action Sport Physio Cabrini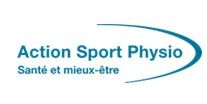 Summary
Focused on the needs of its patients, the ASP Cabrini physiotherapy clinic brings together a highly experienced team of rehabilitation professionals, provides a quality of care that meets the highest standards and communicates in Spanish, Arabic, Italian, English and French. Whether it is for prevention, rehabilitation of an injury or improvement of your physical condition, Action Sport Physio Cabrini is your ally.
Services & supplies
Fine motor development
Physical challenge support


205-5700 rue St-Zotique E, Montréal, QC H1T 3Y7