Find a provider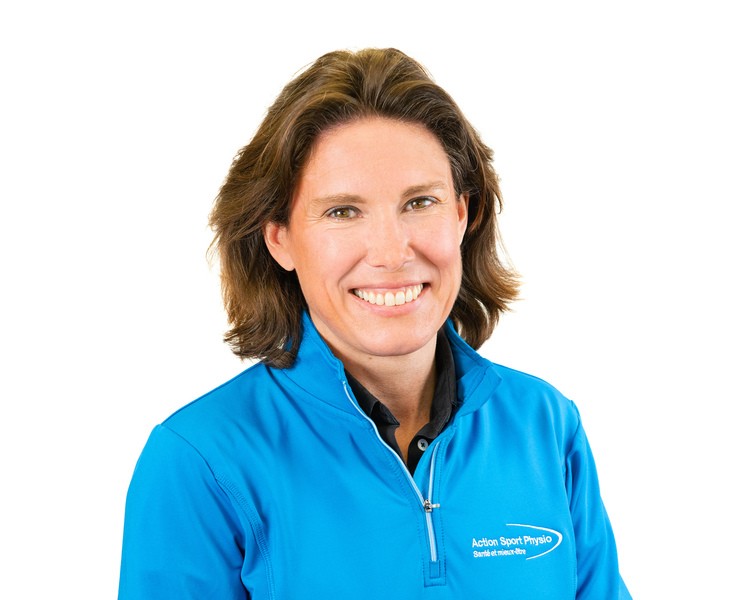 Anne-Sophie Crespel
Offers
In-person appointments only
Osteopathy

Rated 4.9 out of 5 stars. 444 rating(s).

More than $110 per visit
Description
Trained in physiotherapy, Anne-Sophie worked in this field in a multidisciplinary clinic for over 10 years in France. Soon after, she turned towards the Léopold Busquet muscle chains method. This technique raised her awareness in a global body approach as well as prevention in health care.
Sensitive to the prevention of musculoskeletal disorders, Anne-Sophie completed a master's program in Ergonomics at the Conservatoire National des Arts et Métiers in Paris. She also taught this field at a pediatric and physiotherapy school.
Conditions
Back pain
Joint pain
Leg pain
Education
Collège d'Études Ostéopathiques
Facility Information
Action Sport Physio Rivière-des-Prairies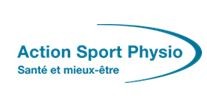 Summary
Action Sport Physio Rivière-des-Prairies, located at 9079 Maurice-Duplessis Blvd, endeavours to offer superior quality sports medicine services to both competing athletes and the general population in the Rivière-des-Prairies/Pointe-aux-Trembles borough. We offer our services to a private clientele, as well as to CNESST, IVAC and SAAQ clientele.
In keeping with the ASP tradition, our priority is the well-being of our patients. We offer the services of physiotherapy, massage therapy, occupational therapy, osteopathy, nutrition, psychology, as well as regular information sessions.
Services & supplies
Acupuncture
Chronic disease prevention & managements
Concussion therapy
Deep tissue massage
Injury prevention
Injury rehabilitation
Pelvic health therapy
Sports massage
Sports nutrition
Sports therapy
Taping
Temporo-Mandibular joint (TMJ) pain treatment
Traditional chinese medicine
Vestibular rehabilitation
Weight management
Wellness massage
Amenities
Close to public transit
Wheelchair accessible


202-9079 boul Maurice-Duplessis, Montréal, QC H1E 6M3