Find a provider
Michael Nelson
Optometrist

Rated 4.9 out of 5 stars. 91 rating(s).

$100 - $128 per visit
Description
Dr. Nelson grew up in on a hog farm in Wetaskiwin, Alberta and studied undergraduate science at the University of Alberta.  He received his Optometry degree from the University of Waterloo School of Optometry in Ontario in 1994 and then completed a family practice & low vision residency at the University of Alabama in Birmingham School of Optometry. He served as the continuing education chair for the Manitoba Association of Optometrists (MAO), and was the president of the MAO from 2000-2003 and was the co-chair for the Canadian Association of Optometrists Congress hosted in Winnipeg in 2011.
Facility Information
Waverley Eye Care Centre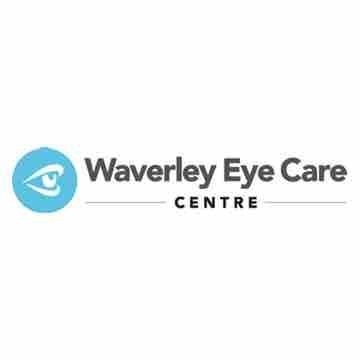 Summary
Waverley Eye Care Centre is a Winnipeg based optometry clinic that is dedicated to providing comprehensive eye care. Our experienced doctors and staff provide eye care products, services and treatments for eye health issues.
Amenities
Close to public transit
Free parking
Wheelchair accessible


1 - 1200 Waverley St, Winnipeg, MB R3T 0P4