Find a provider

Carol Fan
Optometrist

Rated 4.8 out of 5 stars. 17 rating(s).
Description
Dr. Carol Fan was born and raised in Toronto, and loves to explore different cultures through travel and cuisine. She is fluent in Cantonese and has a passion for volunteering all over the world. She has volunteered her time to provide eye exams and glasses to those in need in China, India, Mexico, Peru, Tanzania, South Africa, and many more to come. She earned a Bachelor of Science degree at the University of Waterloo before graduating from the Illinois College of Optometry in 2009.
Conditions
Astigmatism
Cataracts
Colour blindness
Computer vision syndrome
Crossed eyes
Diabetic retinopathy
Double vision
Droopy eye
Dry eyes
Eye floaters & flashes
Farsightedness
Glaucoma
Lazy eye
Macular degeneration
Near-sightedness
Strabismus
Stye in eye
Swollen eyes
Vision loss
Services
Contact lens assessment
Contact lens fittings
Eye exams
Frame repair
Glare test
Glasses fitting
Glaucoma test
Laser vision correction assessment
Refraction
Retinal imaging
Education
Doctor of Optometry from Illinois College of Optometry
Bachelor of Science degree from University of Waterloo
Professional associations
College of Optometrists of Ontario
Ontario Association of Optometrists
Facility Information
Ajax Eye Care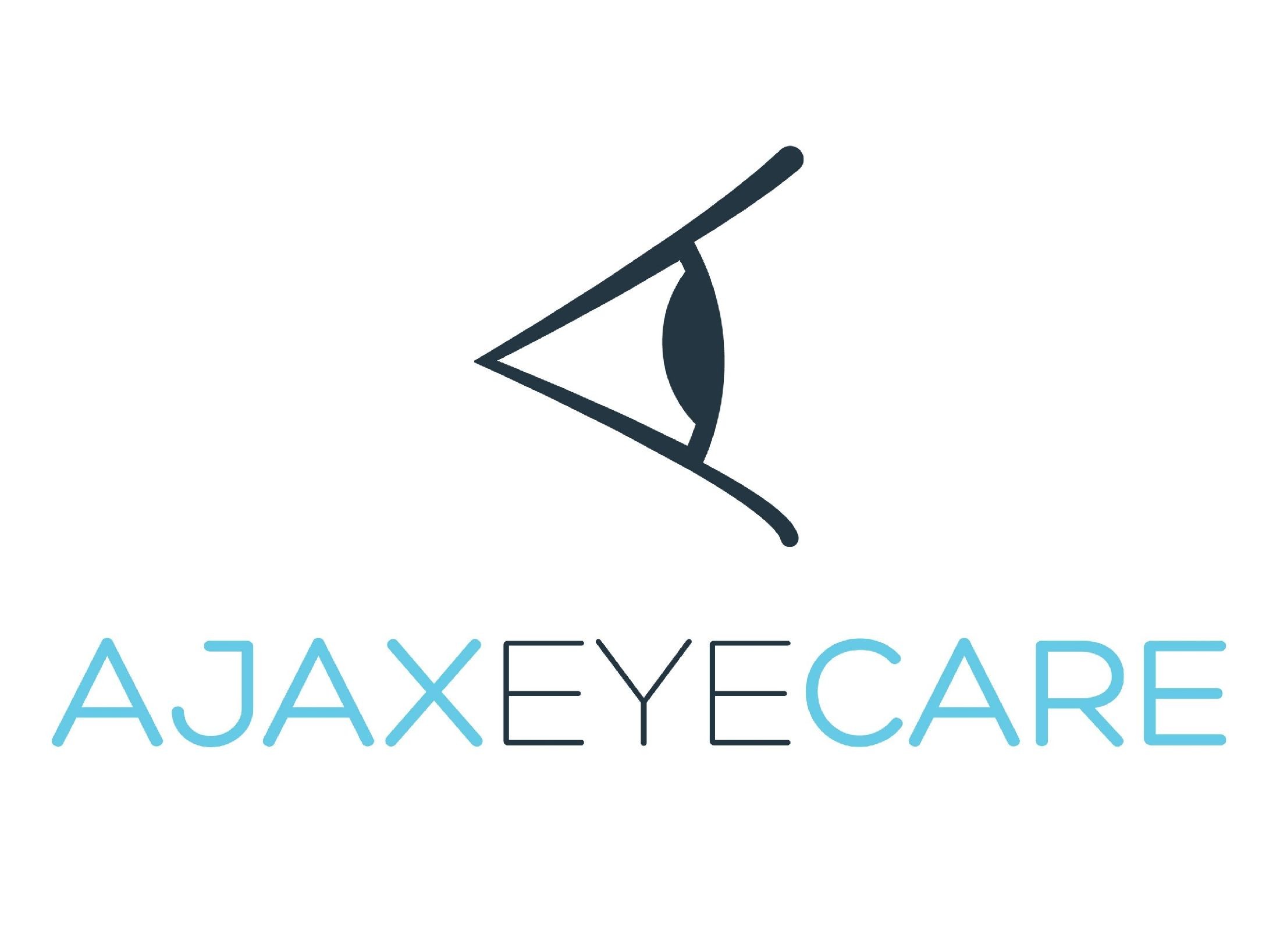 Summary
At Ajax Eye Care, we strive to provide the best quality of services that the community of Ajax has grown to expect from us over 40 years. Whether it be the best eye exam, or the best pair of glasses that you have ever owned; our team of Optometrists, Opticians and front office staff are here to make sure that you get the best experience possible. For optical services such as glasses & sunglasses sales or repairs, no appointment is necessary.  However we do recommend booking an appointment for eye exams with one of our Optometrists by calling the office at 905-686-1551.
Services & supplies
Contact lens assessment
Contact lens fittings
Dry eye assessment
Dry eye therapy
Eye exams
Frame repair
Glare test
Glasses fitting
Glaucoma test
Laser vision correction assessment
Refraction
Retinal imaging
Vision therapy


676 Monarch Ave, Unit 10a, Ajax, ON L1S 4S2