Hadjar Saidi, Occupational Therapist
Find a provider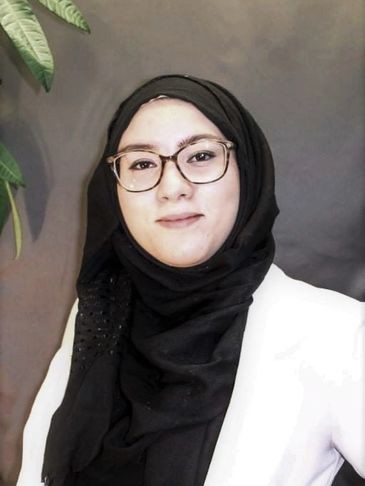 Hadjar Saidi
Description
By taking a holistic view of the clients' physical, cognitive, and mental challenges, Hadjar Saidi succeeds in working with them to promote their autonomy in their meaningful activities. Hadjar has significant experiences in work-related injuries and return-to-work programs, mental health, cognitive rehabilitation, and musculoskeletal injuries.  She is currently developing her professional mental health skills through the Cognitive Behavioral Therapy practitioner certification. Hadjar is trained in four languages: English, French, Arabic and Spanish.
Treatments & services
Fine motor development
Home accessibility/safety assessment
Physical challenges (stroke, head injury)
Education
Honour's Bachelor in Health Sciences, University of Ottawa
Master's of Science in Occupational Therapist, University of Ottawa
Professional associations
College of Occupational Therapists of Ontario
Canadian Association of Occupational Therapists
Facility Information
Vitality Assessments Group
Summary
Vitality Assessments Group is a team of dedicated professionals helping individuals return to their previous activities and lifestyles following an injury or illness. 

We provide healthcare treatments, clinical services, and disability management services to help individuals regain the ability to take recovery back into their own hands. We understand the emotional, physiological, functional, psychological, social and vocational effects a complex injury, illness or disease can have on a person and their family.
Services & supplies
Ageing in place assessment
Developmental delays
Environmental assessments
Ergonomics and workplace safety
Feeding support
Fine motor development
Fitness and athletics
Gross motor
Health promotion
Home accessibility/safety assessment
Injury rehabilitation
Pain and chronic disease management
Pediatric occupational therapy
Physical challenges (stroke, head injury)
Return to work planning and disability management
Sensory processing, integration
Virtual visits
Amenities
Close to public transit
Free parking
Free Wi-Fi


403-2197 Riverside Dr, Ottawa, ON K1H 7X8