Find a provider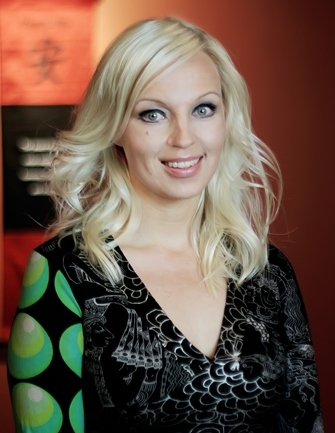 Nancy Penttila
Massage Therapist

Woman

Rated 5.0 out of 5 stars. 27 rating(s).

$90 - $110 per visit
Description
Nancy Penttila is a world-renowned holistic healer and developer of the best-selling 'Inner Miracles' hypnosis audio programs. She is also the founder of the Whole Body Wellness Centre and InnerMiracles.com – where you can find some of the world's most comprehensive healing protocols, life changing retreats and transformational coaching and membership programs ever created.

Her groundbreaking work has been used throughout the world and has appeared in such print, radio and television media outlets as: ABC, NBC, CBS, FOX & Hay House Radio.
Education
Registered Practical Nurse
Registered Massage Therapist
Certified Master Clinical Hypnotist
Neurolinguistic Programming Master Practitioner
Certified Reconnective Healing Practitioner
Practitioner of The Reconnection
Master Practitioner & Teacher of Various Reiki Methods
Crystal Healer
Hatha, Vinyasa & Kundalini Yoga Teacher
Meditation Teacher
Unleashed Soul Coach
Professional associations
College of Massage Therapists of Ontario
The National Guild of Hypnotherapists
Yoga Alliance
Facility Information
Whole Body Wellness Centre
Summary
The Whole Body Wellness Centre is the leading private practice of natural health care in the Timmins and surrounding area, and was founded by Dr. Luc Lemire and his wife Nancy Penttila in 2003.

Dr. Luc and Nancy have spent the last 20 years studying with some of the world's best Doctors and healers to bring them to the cutting edge in holistic medicine. They've been on an obsessive quest to understand why humans are now the sickest animal species on the planet and what we can do to put an end to this needless suffering!


413 Ann Ave, Timmins, ON P4N 4V3