Find a provider
Jessica Zantinge
Massage Therapist

Woman

Rated 4.9 out of 5 stars. 224 rating(s).

$90 - $110 per visit
Description
Jessica has been practicing Massage Therapy since 2008.  She performs a wide variety of treatments including deep tissue, relaxation and reflexology.  As a life long learner she believes that it is just as important to educate her clients, as it is to learn from them as well.  She loves the challenge of a difficult case and is committed to providing each client with the best possible care.
Education
Graduated with Honours from The Canadian College of Massage and Hydrotherapy
Certified Reflexology Practitioner
Professional associations
CMTO (College of Massage Therapists of Ontario)
RRCO (Reflexology Registration Council of Ontario)
Facility Information
Waterloo Wellness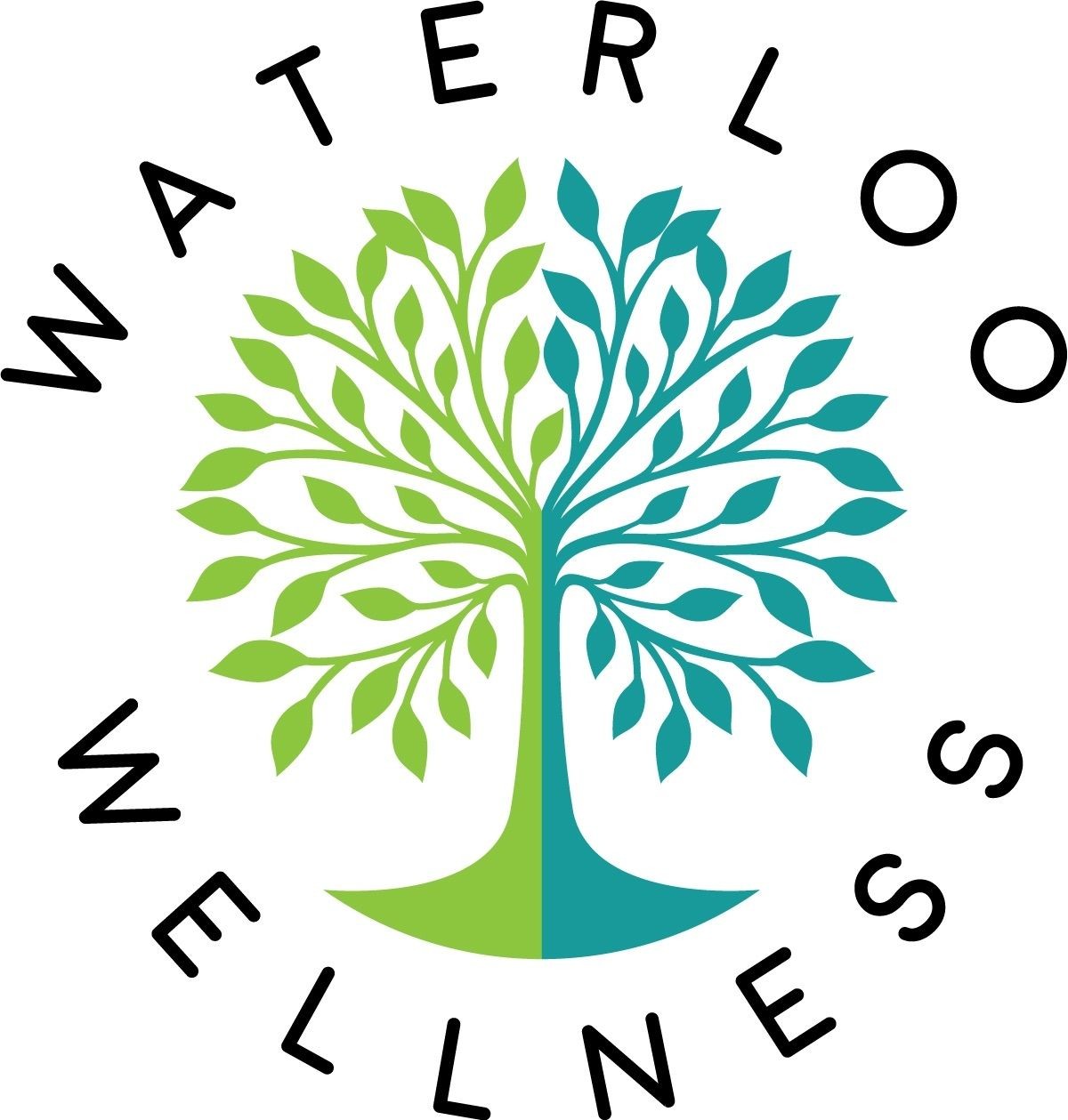 Summary
Registered massage therapy is a clinically-oriented healthcare option that helps alleviate discomfort associated with everyday use including occupational and athletic stresses. This is done through a range of techniques designed to manipulate the soft tissues and joints within the body. The purpose of massage is to prevent, develop, maintain, rehabilitate and/or augment physical function and help to relieve pain. Massage Therapy can improve stress levels, posture, range of motion and flexibility, while also promoting circulation of blood and lymph fluids, enhancing the immune system.
Amenities
Close to public transit
Free parking
Wheelchair accessible


151 Frobisher Dr. Unit A-101, Waterloo, ON N2V 2C9