Find a provider
Charles (Xinchen) Zhang
Massage Therapist

Rated 4.9 out of 5 stars. 37 rating(s).
Description
Vitality Wellness Centre is a Massage therapy, Acupuncture, Naturopathic Medicine and Chiropractic care clinic located in Newmarket, Ontario.
The clinic provides advanced therapeutic and relaxation massage and acupuncture in a safe, comfortable, and relaxing environment.
We cater to clients of all ages including children, adults and seniors. Our services include a variety of massage techniques that are designed to relieve the pain and stress related to day to day living, while aiding in the rehabilitation of physical injuries.
Facility Information
Vitality Wellness Centre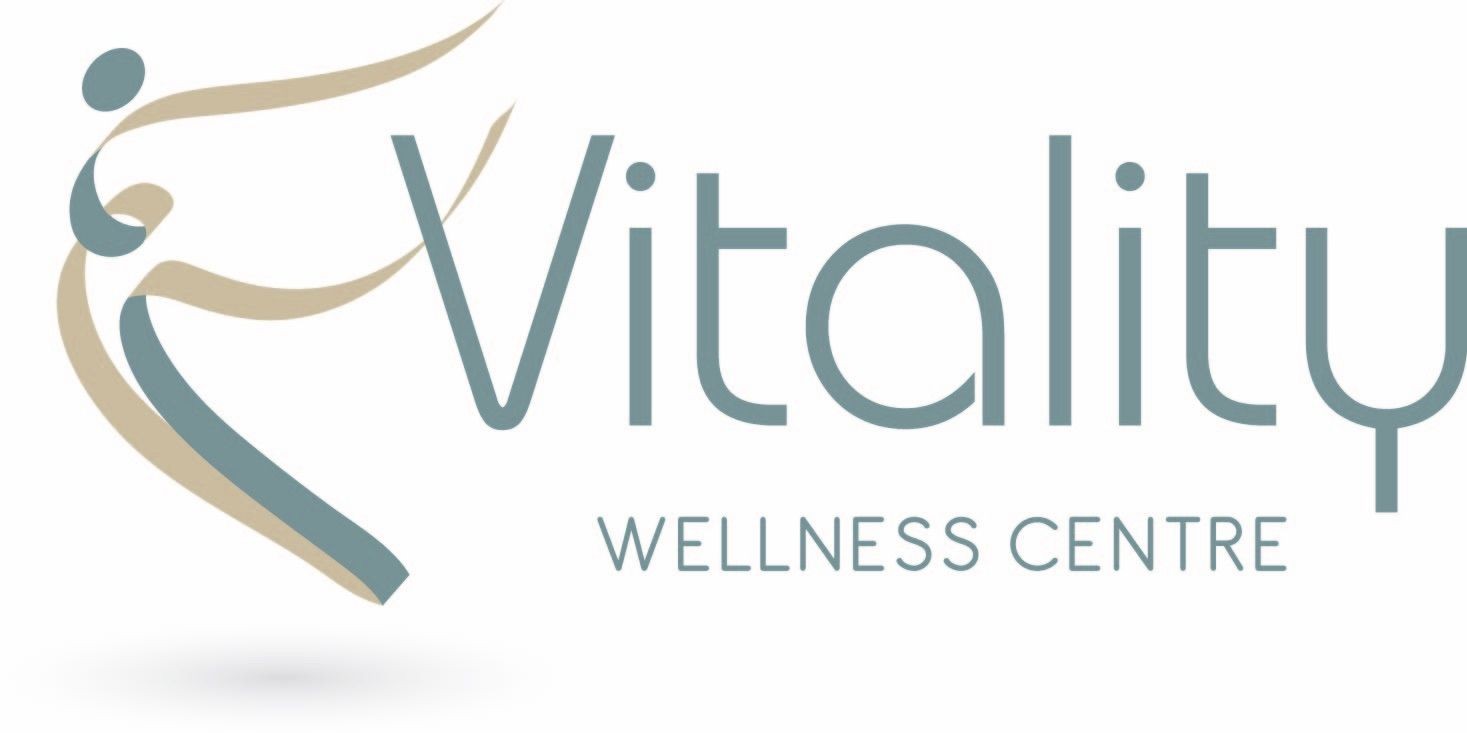 Amenities
Close to public transit
Free parking
Wheelchair accessible


16945 Leslie St, Unit 38, Newmarket, ON L3Y 9A3