Find a provider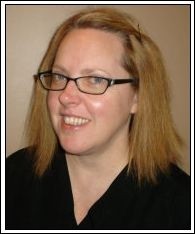 Doris Harvey
Massage Therapist

Rated 4.8 out of 5 stars. 149 rating(s).

$90 - $104 per visit
Description
North Central Calgary well established (35+ year old clinic), multi-disciplinary (chiropractic, massage, laser) clinic that specializes in the Activator Method Chiropractic Technique. Our team of chiropractors and massage therapists deliver high quality treatment in a caring environment to help people resolve their health concerns, and strive for a healthier lifestyle.
Patient feedback
Your trust is important to us. Sun Life collects ratings and reviews from plan members through the claims process and they represent patient's total experience with a provider.
Overall experience rating
Reviews from patients (2)
November 2, 2023
Verified patient
In-person visit
Everyone at SpineGuys are beyond amazing
September 20, 2023
Verified patient
In-person visit
Friendly and good service. 
Facility Information
SPINEGUYS Chiropractic, Massage & Laser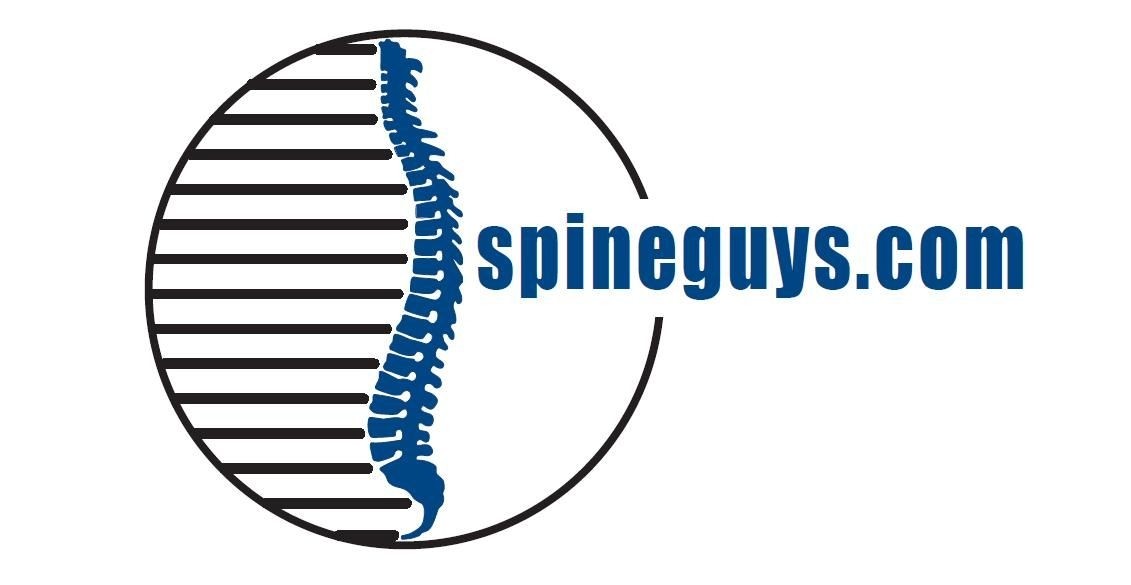 Amenities
Close to public transit
Free parking
Free Wi-Fi
Wheelchair accessible


232 MCKNIGHT BLVD NE, Calgary, AB T2K 6A5