Find a provider

Jared Ng
Massage Therapist

Rated 4.8 out of 5 stars. 10 rating(s).

$105 - $125 per visit
Description
Jared graduated from the West Coast College of Massage Therapy in 2013. His interest in Massage Therapy begun nearly ten years ago when he discovered its healing benefits after suffering an injury while at work.

Jared has a passion for helping patients who are in discomfort from the rigors of their day to day life, whether it be work, hobby, or posture related. He provides support to his patients to help speed return to optimal function through manual therapy and patient education. Jared strives to move his patients from corrective work to preventative or maintenance treatments.
Professional associations
West Coast College of Massage Therapy
Registered Massage Therapists Association of BC
Facility Information
South Surrey Chiropractic & Wellness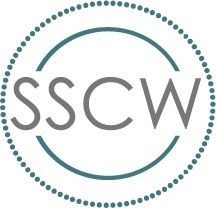 Summary
At South Surrey Chiropractic & Wellness, we pride ourselves on working as a team, to make sure our patients receive the utmost care and treatment that is best suited to their condition.  We want you to be involved as we work with you on your journey to optimal health. We strive to provide you with the information and resources to educate you about the treatment and therapies we offer, as well as guide you into a state of optimal functionality, where long term sustainable health is possible. Our clinic provides you a space of comfort and confidence, as we work together on this journey!


305-1656 Martin Dr, Surrey, BC V4A 6E7