Find a provider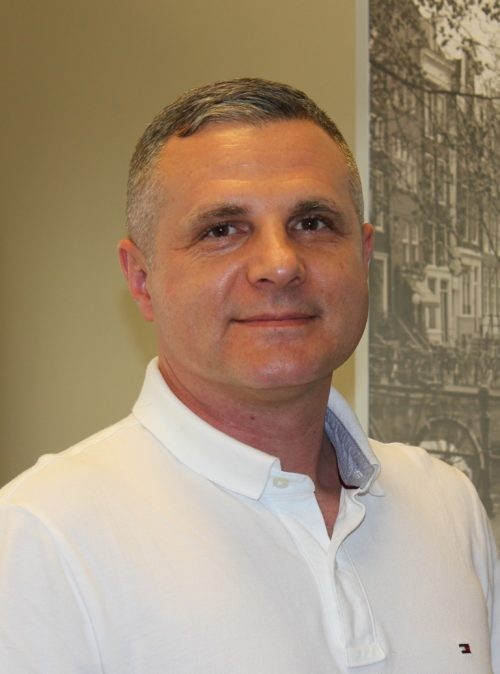 Alexei Oleinikov,
RMT
Massage Therapist

Man

Rated 4.9 out of 5 stars. 260 rating(s).

More than $104 per visit
Description
Alexei is an experienced massage therapist who originally trained at CCMH in Toronto. Alexei has a passion for stress & tension relief massage.  He believes when the mind is rested we can improve every aspect of our lives. Alexei has worked in spa's, rehabilitation centers and chiropractic clinics. Alexei offers advanced therapeutic sports massage, PNF, joint mobilizations, meridian hot stone massage therapy, pre/post natal treatments, myofascial release,lymphatic drainage,trigger point therapy, hydrotherapy, aromatherapy, relaxation massage & anti-stress treatment custom to each individual.
Conditions
Ankle pain
Arthritis
Back pain
Concussions
Foot pain
Headaches
Injuries
Joint pain
Leg pain
Lymphatic issues
Neck pain
Osteoporosis
Posture issues
Sciatica
Scoliosis
Shoulder pain
Spasms
Sports injuries
Sprains
Tense muscles
Walking issues
Wrist pain
Services
Active release massage
Craniosacral therapy
Cupping therapy
Deep tissue massage
Energic massages
Hot Stone massage
Hydrotherapy
Lymphatic drainage massage
Pediatrics massage
Post operative care
Pre/post-natal massage
Sports massage
Swedish massage
TMJ massage
Wellness massage
Clientele
Adults (18+)​
Children (under 12)​
Pediatrics​
Seniors (65+)​
Teens (13-17)​
Languages spoken
English
Spanish
Ukrainian
Professional designations
Registered Massage Therapist (RMT)
Education
Alberta College of Massage Therapy
CCMH Toronto
Professional associations
Alberta College of Massage Therapy
CCMH Toronto
Facility Information
Oliver Chiropractic Wellness Clinic
Summary
MOVE BETTER...EAT BETTER....FEEL BETTER
We strive to promote wellness through high standards of service in Chiropractic, Massage therapy, Acupuncture / Traditional Chinese Medicine, dietary and lifestyle counseling to maximize your health potential.
Services & supplies
Acupressure
Acupuncture
Cupping therapy
Electro-acupuncture
Moxibustion
Scalp acupuncture
Traditional chinese medicine
Tuina massage
Amenities
Close to public transit
Free parking
Free Wi-Fi
Wheelchair accessible


10324 112 St NW, Edmonton, AB T5K 1N1