Find a provider
Nicole Gendive
Massage Therapist

Rated 4.7 out of 5 stars. 23 rating(s).

$90 - $100 per visit
Description
Nicole graduated from the Alberta Massage Therapy College in 2013. She has worked in a variety of settings:  Spas, Massage Therapy Centres, Health Clinics alongside a variety of multidisciplinary practitioners serving a diverse population.  From children to seniors, competitive sport enthusiasts to weekend players.  Nicole believes everyone can benefit from regular massage therapy treatments.
Treatments & services
Cupping therapy
Deep tissue massage
Professional associations
Massage association of alberta
Facility Information
NW Chiropractic and Massage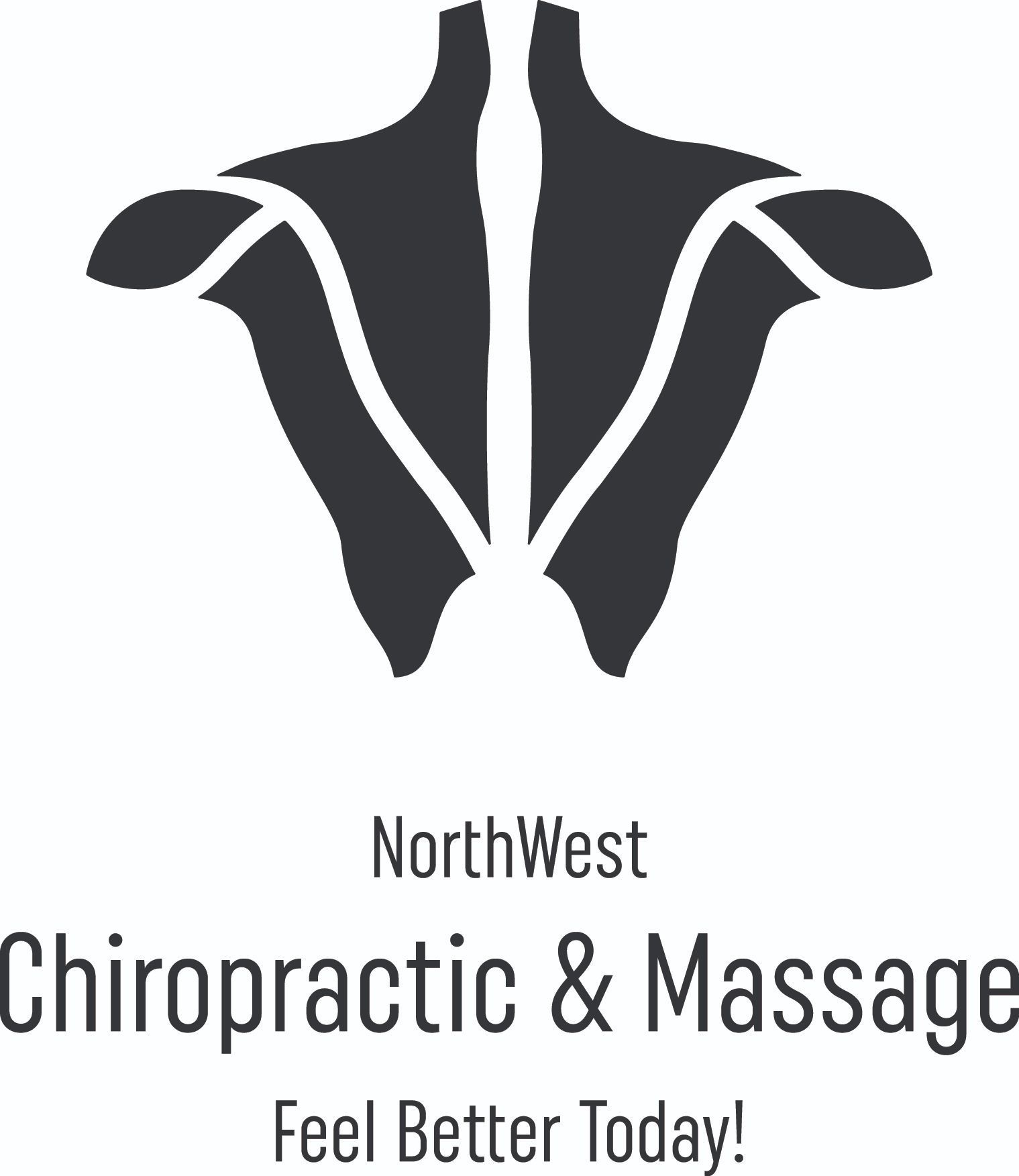 Summary
NW Chiropractic and Massage is a multidisciplinary clinic located in northwest Calgary.  We offer a variety of services including chiropractic, massage therapy, acupuncture, active release, graston therapy and rehabilitation.  

We believe in treating our patients as we would like to be treated.  We focus on finding the cause of your symptoms whether your in acute or chronic pain.  

Our mission is to help you feel better and move better!
Services & supplies
Acupressure
Acupuncture
Arthritis treatment
Bracing and splinting
Chiropractic adjustments
Concussion therapy
Cupping therapy
Custom Orthotics
Deep tissue massage
Electro-acupuncture
Ergonomics
Home Visits
Hydrotherapy
Joint mobilization
Moxibustion
Pelvic health therapy
Scalp acupuncture
Soft tissue therapy
Spinal manipulation
Temporo-Mandibular joint (TMJ) pain treatment
Traditional chinese medicine
Amenities
Close to public transit
Free parking
Free Wi-Fi
Wheelchair accessible


138-3604 52 Ave NW, Calgary, AB T2L 1V9