Find a provider
Yury Trybialustau
Massage Therapist

Rated 4.8 out of 5 stars. 59 rating(s).
Description
Specializing in getting you back to health, no matter your age or health history. 

Using Osteopathic techniques and clinical massage therapy, we will get to the root of your problem so that you never have to think about your discomfort holding you back ever again.
Professional associations
Ontario Federation of Osteopathic Professionals
College of Massage Therapists of Ontario
Facility Information
My Toronto Osteopath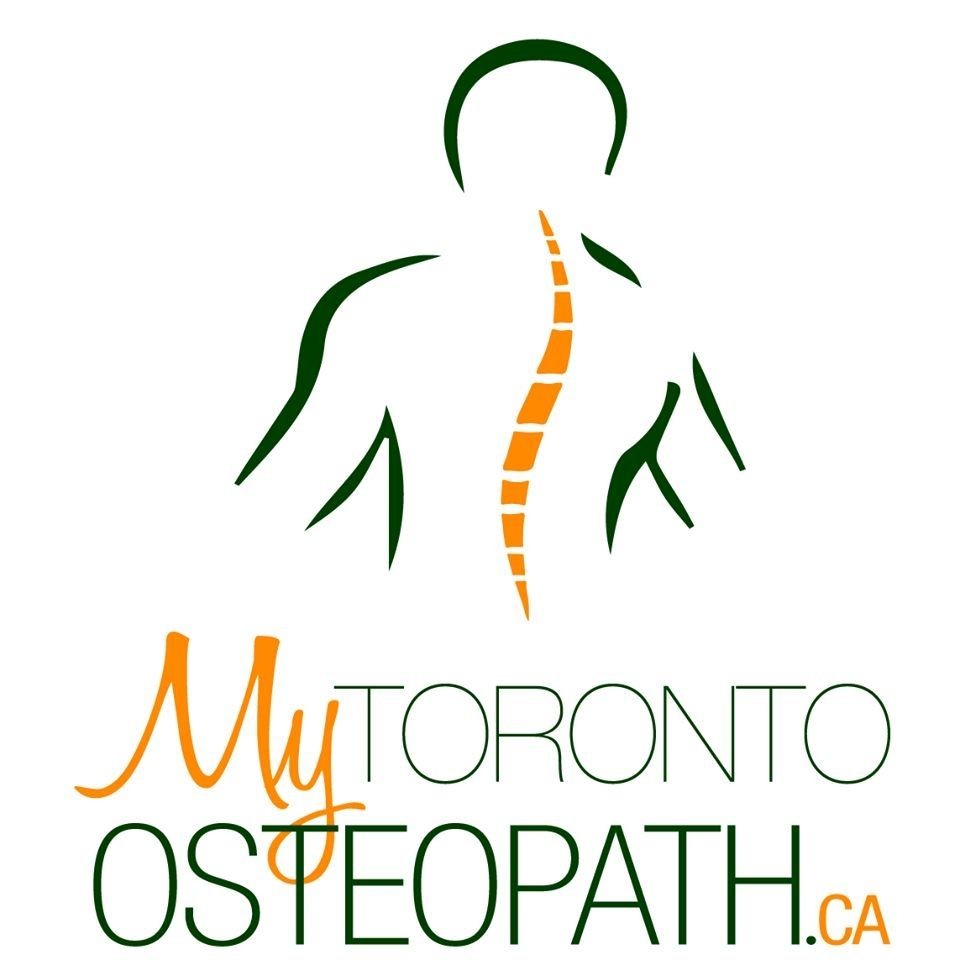 Services & supplies
Deep tissue massage
Sports massage
Wellness massage
Amenities
Close to public transit
Free parking
Free Wi-Fi
Wheelchair accessible


385 The West Mall, Unit 3, Toronto, ON M9C 1E7