Find a provider
Aaron Joseph Cases
Massage Therapist

Rated 4.9 out of 5 stars. 12 rating(s).

$90 - $110 per visit
Description
Aaron Cases is a graduate of the Centennial College Massage Therapy Program. His focus as a Registered Massage Therapist is to improve the quality of life for his clients using the techniques that he has learned from various outreaches and clinics that he has attended. Aaron is passionate about massage therapy and the benefits that this therapy brings for his clients. He believes that massage therapy is an integral part of a person's well being, and is committed to bringing relaxation and rehabilitation to his clients.
Facility Information
Milner Chiropractic & Sports Injury Clinic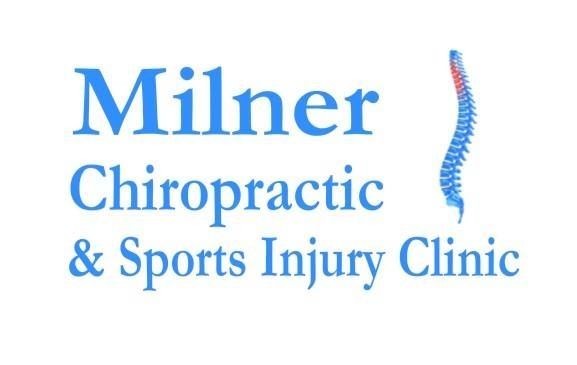 Summary
Milner Chiropractic and Sports Injury Clinic consists of a health team of experienced and caring practitioners offering a broad spectrum of services including Chiropractic Care, Massage Therapy, Acupuncture and Orthotics.

Collectively our chiropractors embody over half a century of experience and hold certifications in Acupuncture.  We also provide orthotic insole and shoe fitting services.

We are conveniently located just north of the 401 at Markham Road with free one hour parking available immediately adjacent to our wheelchair accessible office.
Services & supplies
Adjust & modify​ custom foot orthotics​
Arthritis treatment
Chiropractic adjustments
Custom Orthotics
Ergonomics
Laser therapy
Spinal manipulation
Temporo-Mandibular joint (TMJ) pain treatment
Wellness massage
Amenities
Close to public transit
Free parking
Wheelchair accessible


101-10 Milner Business Crt, Scarborough, ON M1B 3C6