Find a provider
Barbara Pilat,
RMT
Massage Therapist

Woman

Rated 4.9 out of 5 stars. 26 rating(s).

$90 - $104 per visit
Description
We've been delivering quality chiropractic care to the Calgary community since 1990.

Our approach is simple. We believe that health is amongst our most valuable possessions. And while we generally meet people after they've lost their health, our commitment is three-fold.
Conditions
Ankle pain
Arthritis
Back pain
Concussions
Foot pain
Headaches
Injuries
Joint pain
Leg pain
Lymphatic issues
Neck pain
Osteoporosis
Posture issues
Sciatica
Scoliosis
Shoulder pain
Spasms
Sports injuries
Sprains
Tense muscles
Walking issues
Wrist pain
Services
Deep tissue massage
Pre/post-natal massage
Sports massage
Wellness massage
Clientele
Adults (18+)​
Children (under 12)​
Pediatrics​
Seniors (65+)​
Teens (13-17)​
Professional designations
Registered Massage Therapist (RMT)
Facility Information
Midnapore Health Centre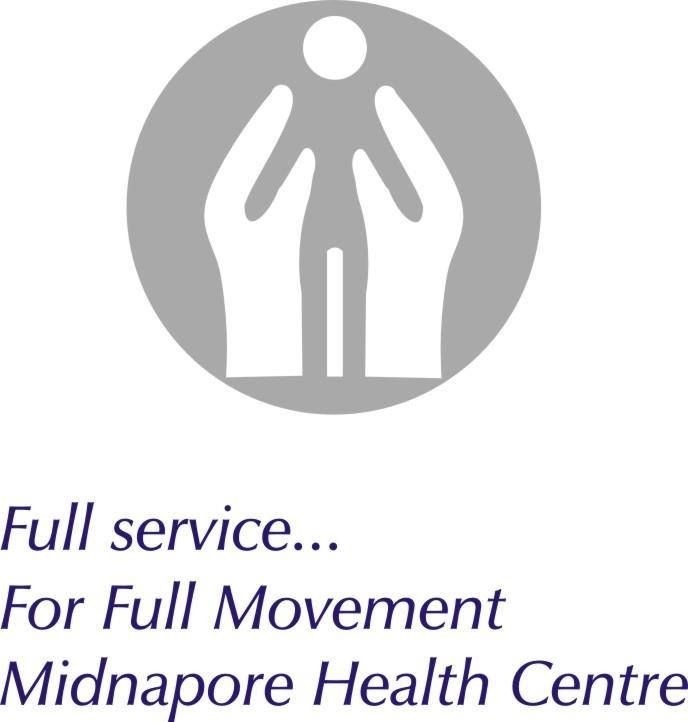 Services & supplies
Concussion therapy
Deep tissue massage
Electrotherapy
Ergonomics
Functional restoration
Hot & cold therapy
Joint mobilization
Lymphatic drainage massage
Pre/post-natal massage
Pre/Post-surgical rehabilitation
Soft tissue therapy
Sport therapy
Sports massage
Ultrasound therapy
Wellness massage
Amenities
Close to public transit
Free parking
Free Wi-Fi
Wheelchair accessible


107-239 Midpark Way SE, Calgary, AB T2X 1M2