Find a provider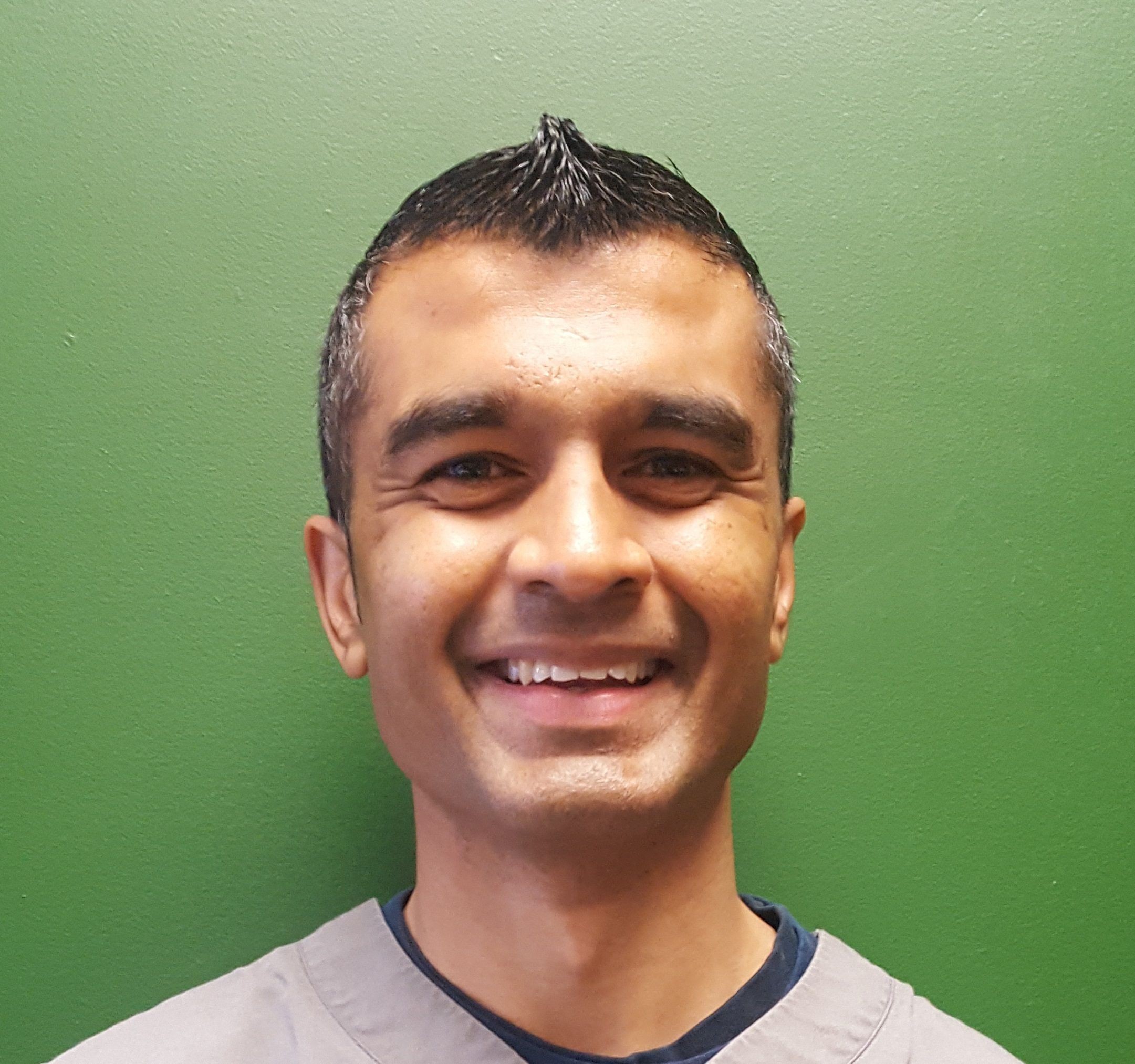 Castra Bahadoor
Massage Therapist

Man

Rated 5.0 out of 5 stars. 2 rating(s).
Description
Castra is a Registered Physiotherapist graduating in 2004. He has been working in outpatient orthopedics since 2006. He takes a hand on approach to treatment while providing an active regimen for patients.  Assessments and treatments are customized to each patient's needs for work, home, and recreation. Treatment includes educating patients about the cause, treatment process and expected outcomes, and prevention of injury and conditions. Castra ensures patients feel comfortable and relaxed while recovering from their injuries and pain.
Education
Western Carolina University
Professional associations
College of Physiotherapists of Ontario
Facility Information
MedRehab Physiotherapy - Georgetown
Summary
Medrehab is located on the ground floor in the medical building located on Sinclair Ave. Medrehab Group has helped many individuals achieve their pain free life styles since 1996. Our expert Staff helps you relieve your pain and inflammation while restoring your body function and mobility. Medrehab's Professional staff takes into account the patient's cultural and ethnic background to better understand their needs while customizing a specific treatment plan for the individual. All treatment is private and one to one with the therapist.
Services & supplies
Acupressure
Acupuncture
Arthritis treatment
Ayurveda
Bracing and splinting
Chiropractic adjustments
Concussion therapy
Cupping therapy
Custom Orthotics
Drop table technique
Electro-acupuncture
Electrotherapy
Ergonomics
Functional restoration
Gait assessment
Home Visits
Hot & cold therapy
Hydrotherapy
Joint manipulation
Joint mobilization
Laser therapy
Laser treatment
Manual and manipulative therapy
Massage and soft tissue mobilization
Moxibustion
Nail treatment
Plum blossom needling
Pre/Post-surgical rehabilitation
Scalp acupuncture
Skin and wound care
Soft tissue therapy
Spinal manipulation
Sport therapy
Sports massage
Temporo-Mandibular joint (TMJ) pain treatment
Traditional chinese medicine
Transcutaneous electric nerve stimulation (TENS)
Tuina massage
Ultrasound therapy
Vestibular rehabilitation
Vestibular therapy
Wellness massage
Amenities
Close to public transit
Free parking
Free Wi-Fi
Wheelchair accessible


99 Sinclair Ave, Suite 110, Georgetown, ON L7G 5G1