Find a provider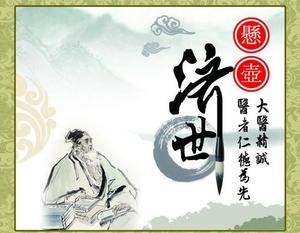 Chengtao Gao
Massage Therapist

Rated 4.8 out of 5 stars. 1558 rating(s).

Less than $90 per visit
Description
Wide Knowledge & Skills, Broad experience in multiple areas, Very Experienced in treating common and complicated health conditions using Massage Therapy(Tuina & Acupressure), Acupuncture, Moxibustion, Cupping, Guasha, Qigong techniques and Chinese Herbs & herbal products, and custom-orthotic products. 
Your restoring health is our servicing target. 
Come and visit us for your health issues, you won`t be disappointed.
Education
Bachelor's degree of Mechanical Engineering from Nanjing University of Aeronautics & Astronautics, P.R. China
Graduate of Computering Science from Concordia University, Canada
Master's Degree of Aerospace Engineering from Concordia University, Canada
College graduation of Massage Therapy & Hydrotherapy from CCMH, Canada
College graduation of Traditional Chinese Medicine from Academy of Traditional Chinese Medicine Canada
Ph.D Degree of Acupuncture & Tuina from Liaoning University of Traditional Chinese Medicine, P.R. China
Professional associations
CMTO: College of Massage Therapists of Ontario
CTCMPAO: College of Traditional Chinese Medicine Practitioners and Acupuncturists of Ontario
Facility Information
KW 养生堂 Healthcare Centre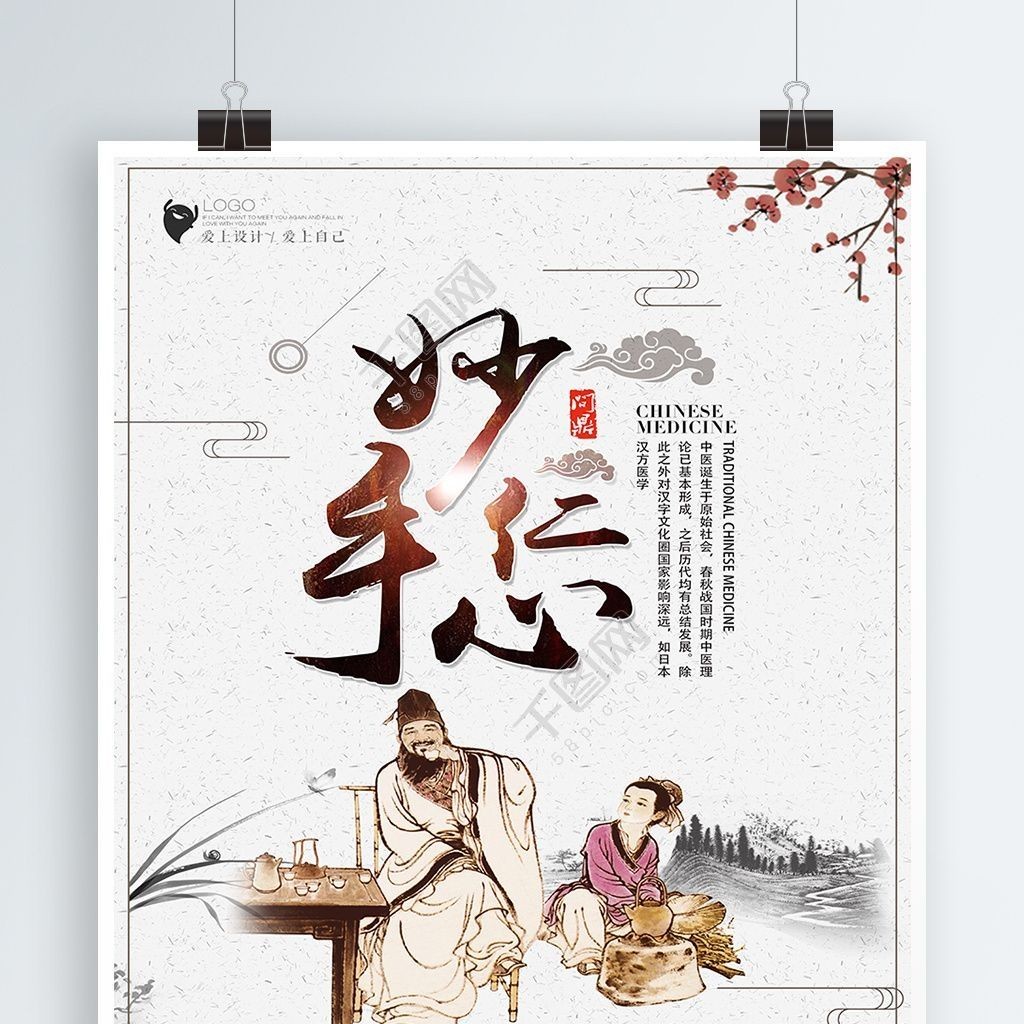 Summary
Over 30 years clinical experience, highly professional healthcare team, will provide most reliable & effective treatments and service to all our valued patients and clients.
We provide Swedish massage, Deep Tissue Massage, Chinese Tuina Massage, Chinese TCM diagnosing and Herbal Therapy, Acupuncture, Cupping, Guasha, Reflexology, custom made orthotic,  compression stocking, TCM (acupuncture & Guasha) Rejuvenancy...
Call us for an appointment, you will be impressed by the positive results...
Services & supplies
Acupuncture
Cupping therapy
Deep tissue massage
Foot reflexology
Sports massage
Traditional chinese medicine
Wellness massage
Amenities
Close to public transit
Free parking
Free Wi-Fi
Wheelchair accessible


619 Wild Ginger Ave, Unit B7, Waterloo, ON N2V 2X1