Find a provider
Petr Pulchart
Massage Therapist

Man

Rated 5.0 out of 5 stars. 613 rating(s).

More than $110 per visit
Description
Since my graduation I strive to make a difference. When people come to seek help they need  a responsible and focused attention that is directed towards solutions. My main avenues to achieving that are: 
a) Interview and postural assessment
b) Identification of goals
c) Comprehensive treatment plan 
d) Hands on care based on patient's goals and results of the postural assessment including orthopedic testing if indicated
e) Comprehensive self care
Education
Kikkawa ICT Massage Therapy College
,Toronto
Professional associations
College of Massage Therapists of Ontario
Facility Information
Ko-Chi Massage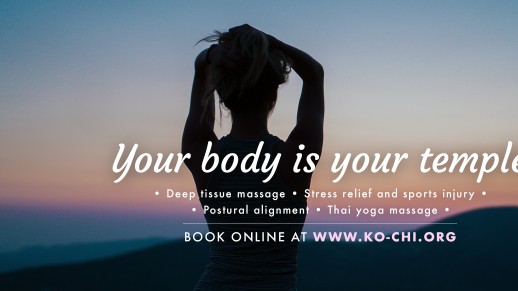 Summary
This a clean and professional home based practice on a quiet street close to Roncesvalles streetcar north of Queen Street West.
Petr Pulchart RMT is the owner. He graduated in 2004 and has been working in diverse clinical settings until 2016 when he transferred his practice to this location.

Petr is an amicable therapist who is passionate about alternative health care.  In his work he strives for maximum efficacy being aware that time is of essence to most patients. He is a good listener and will make sure that your goals are addressed and reflected upon in the treatment plan.
Amenities
Close to public transit
Free parking
Free Wi-Fi


64A Galley Ave, Toronto, ON M6R 1H1