Find a provider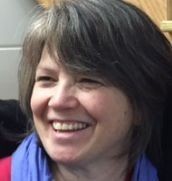 Jacqueline Mungal
Massage Therapist

Rated 5.0 out of 5 stars. 351 rating(s).

$90 - $110 per visit
Description
Jackie Mungal is a registered massage therapist, certified lymphedema therapist and certified BioFlex laser therapist.  Constantly striving to provide excellence in treatment; Jackie has trained in advance lymphedema treatments, scar tissue management, post-surgery rehab, oncology massage, hospital and hospice massage. She was nominated for the 2017 Premier's Award for Outstanding Ontario College Graduates for her impact in her community, she is a Preferred Practitioner with the Society for Oncology Massage and received the RMTAO Certificate of Excellence in Orthopedic Assessment.
Education
Registered Massage Therapist
Certified Lymphedema Therapist
Certified BioFlex Practitioner
BPHE
Professional associations
College of Massage Therapists of Ontario
Registered Massage Therapists Association of Ontario
Society for Oncology Massage
American Massage Therapy Association
Associated Bodywork & Massage Professionals
Facility Information
Freedom Massage Clinic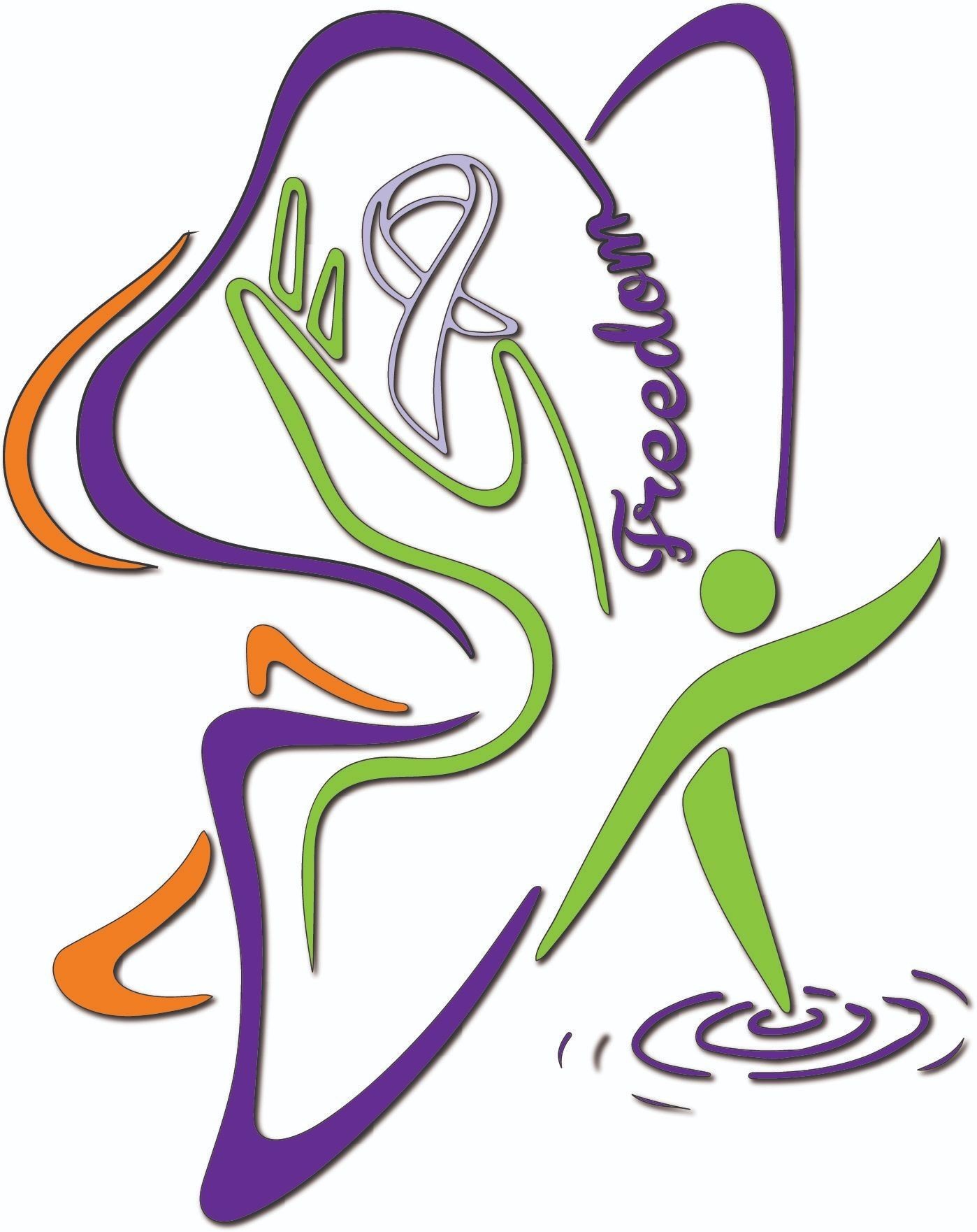 Summary
Whether you are coming to Freedom Massage Clinic for relaxation massage as part of your ongoing wellness goals, for recovery after an injury or post- surgery scar tissue management, for treatment of symptoms and side effects of cancer or for certified lymphedema treatment – we will embrace your goals helping you achieve your optimal health. 
Our Mission – is about seeing each person coming into our clinic as unique and uniting with you in your experience as a partner in your healthcare – while honouring both you and your journey.  This is our starting point – our purpose – our WHY.
Amenities
Close to public transit
Free parking
Free Wi-Fi
Wheelchair accessible


15 Gallie Court Suite 305, Barrie, ON L4M 7G1