Find a provider
Rachel Millar
Massage Therapist

Rated 4.9 out of 5 stars. 74 rating(s).

$90 - $110 per visit
Description
Complete Wellness is a privately owned multi disciplinary clinic, located in the heart of Wiarton.  We are committed to providing quality care and believe the best results come from our one on one patient treatments.  Our treatment rooms are large and serene with an overall relaxed atmosphere.  Come and let us be Your Feel Better Center.
Facility Information
Complete Wellness Inc.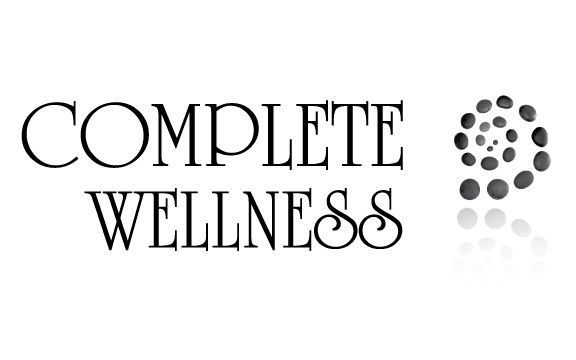 Amenities
Free parking
Free Wi-Fi
Wheelchair accessible


596 Berford St, Wiarton, ON N0H 2T0