Find a provider
Brenda Baker
Massage Therapist

Rated 5.0 out of 5 stars. 74 rating(s).

$90 - $104 per visit
Description
We provide thorough, high quality chiropractic care, other health services, and lifestyle coaching to help you live pain free, with strength, energy and clear focus.

Are you tired of being in pain and having no energy? 

Or maybe you want to boost your strength and athletic performance? 

We can help you and your family make lasting changes so you can live pain free with more strength, energy, and focus. 

Call us or book online for a thorough consultation and examination.
Facility Information
Collins Chiropractic Health & Wellness Centre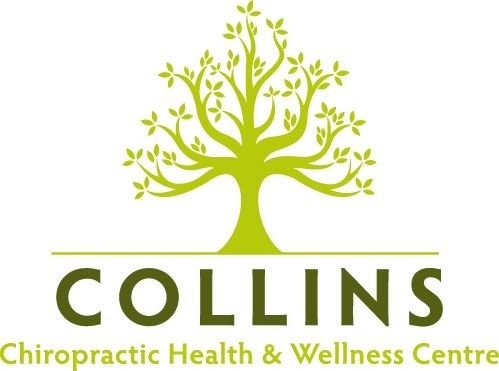 Services & supplies
Arthritis treatment
Chiropractic adjustments
Custom Orthotics
Manual and manipulative therapy
Spinal manipulation
Temporo-Mandibular joint (TMJ) pain treatment


10308 - 121 Street NW, Edmonton, AB T5N 1K8