Find a provider
Pam Racicot
Massage Therapist

Woman

Rated 4.8 out of 5 stars. 47 rating(s).

$90 - $110 per visit
Description
Pamela graduated from the Canadian College of Health Science and Technology in 2015 and began practicing later that year as a Registered Massage Therapist. She joined the Active Body team in January 2017, after a few years of practicing in Windsor. She uses Swedish massage techniques and trigger point therapy to treat a variety of clients' needs.
Conditions
Ankle pain
Arthritis
Back pain
Foot pain
Headaches
Injuries
Joint pain
Leg pain
Neck pain
Osteoporosis
Posture issues
Sciatica
Scoliosis
Shoulder pain
Spasms
Sports injuries
Sprains
Tense muscles
Walking issues
Wrist pain
Services
Craniosacral therapy
Deep tissue massage
Post operative care
Pre/post-natal massage
Wellness massage
Facility Information
CBI Health - Active Body Physical Therapy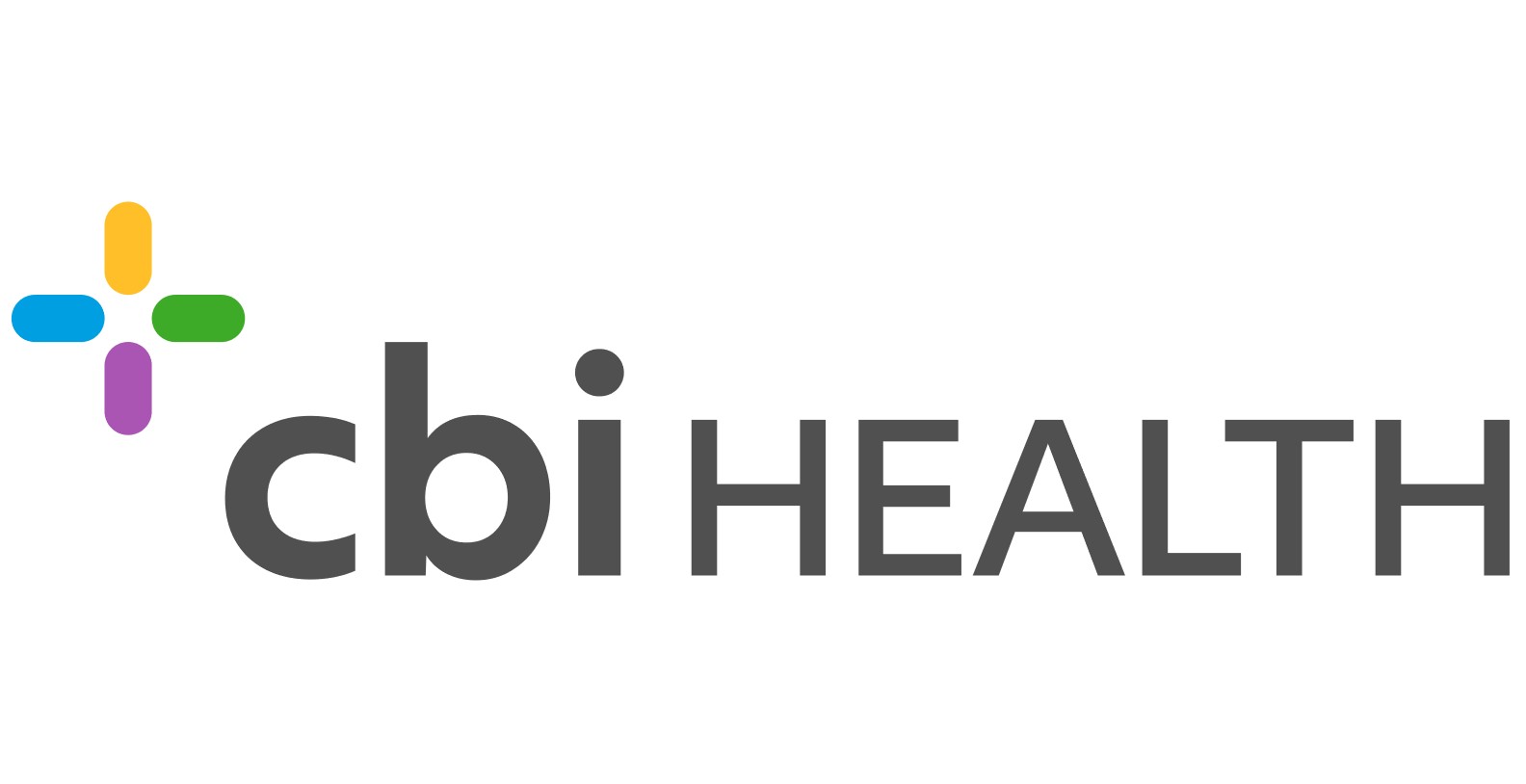 Summary
Active Body Physical Therapy has been providing the LaSalle and Windsor communities with access to quality rehabilitation services for 18 years. Our goal is to achieve the highest level of physical functioning, at any stage of life, by providing a personalized treatment plan based on the client's needs. Our team includes physiotherapists, massage therapists, chiropodists, and kinesiologists to give you the ideal one on one hands on care.
Services & supplies
Bracing and splinting
Concussion therapy
Craniosacral therapy
Deep tissue massage
Ergonomics
Functional restoration
Hot & cold therapy
Hydrotherapy
Joint manipulation
Joint mobilization
Laser therapy
Lymphatic drainage massage
Pelvic health therapy
Post operative care
Pre/post-natal massage
Pre/Post-surgical rehabilitation
Skin and wound care
Soft tissue therapy
Sport therapy
Sports massage
Swedish massage
Temporo-Mandibular joint (TMJ) pain treatment
Ultrasound therapy
Vestibular rehabilitation
Wellness massage
Amenities
Free parking
Wheelchair accessible


1765 Sprucewood Ave, Lasalle, ON N9J 1X7