Find a provider

Rachel Slusar
Massage Therapist

Rated 4.9 out of 5 stars. 146 rating(s).

More than $104 per visit
Description
Rachel is a graduate of the 2200 hour program from the Calgary MH Vicars School of Massage Therapy. Rachel specializes in deep tissue massage and has a special interest in working with people with hip dysfunctions, including lower back pain, knee pain, and scoliosis. Before becoming a Registered Massage Therapist, Rachel trained as high level speed skater at the Calgary Olympic Oval. This experience gave her firsthand knowledge of the struggle of living with pain. Rachel understands how it feels to push through pain on a day to day basis, which is why she strives every day to help her clients.
Services
Deep tissue massage
Hydrotherapy
Sports massage
Wellness massage
Professional associations
Facility Information
Calgary Muscle and Soft Tissue Clinic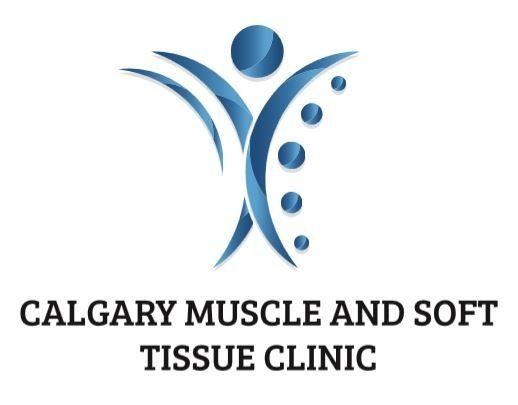 Summary
The Calgary Muscle and Soft Tissue Clinic is focused on therapeutic assessment and treatment of soft tissue injuries. We support individuals with chronic muscle tension, sport related aches and pains, muscle trigger points, fascial restrictions, computer posture, and all congenital and functionally acquired muscle and soft tissue conditions.  We have a strong team of manual therapists, chiropractic, physiotherapy, athletic therapy and dietiticans with years of experience that are focused on your health, well-being! If you are sore today - Be strong tomorrow.
Services & supplies
Chiropractic adjustments
Concussion therapy
Cupping therapy
Deep tissue massage
Hot & cold therapy
Hydrotherapy
Joint manipulation
Joint mobilization
Pelvic health therapy
Pre/Post-surgical rehabilitation
Soft tissue therapy
Spinal manipulation
Sports massage
Temporo-Mandibular joint (TMJ) pain treatment
Wellness massage
Amenities
Close to public transit
Free parking
Free Wi-Fi
Wheelchair accessible


21 - 10 Richard Way SW, Calgary, AB T3E 7M9