Find a provider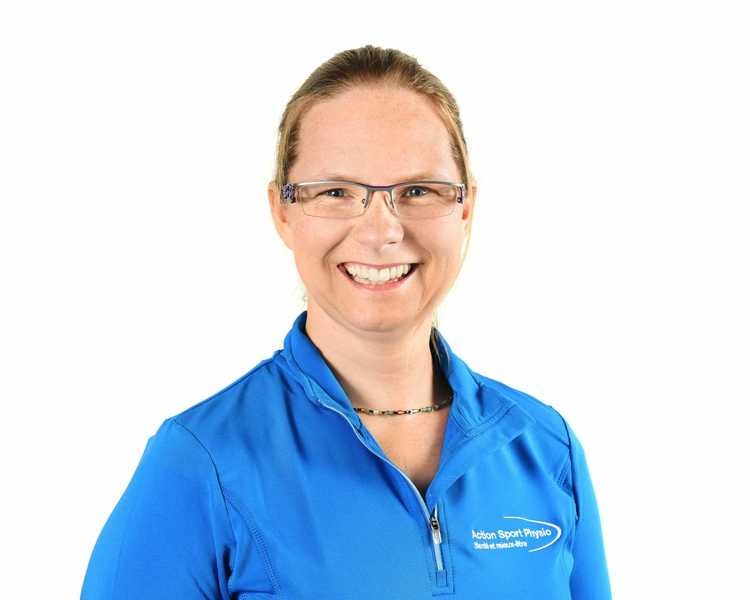 Annie Jubinville
Massage Therapist

Rated 5.0 out of 5 stars. 193 rating(s).

1 review

$80 - $108 per visit
Description
Since October 2016, Annie is a certified sports massage therapist accredited by the Canadian Sports Massage Therapists Association (CSMTA) as well as by the Centre de développement excellence sportive des Laurentides as a sport fellow massage therapist and president of the CASI-Quebec Chapter. . She also teaches and lectures on advanced sports massage.
She graduated from the Kiné-Concept Institute in the following courses: Sports Massage (2010) - Introduction to Trager - Chair Massage - Swedish Kinetic Massage - Introduction to Fascia Therapy.
Professional associations
Canadian Sports Massage Therapists Association (CSMTA)
Patient feedback
Your trust is important to us. Sun Life collects ratings and reviews from plan members through the claims process and they represent patient's total experience with a provider.
Overall experience rating
Reviews from patients (1)
September 12, 2023
Verified patient
In-person visit
excellant service.
Facility Information
Action Sport Physio Repentigny
Summary
Action Sport Physio Repentigny is a young clinic located at the heart of the City of Repentigny. It is easily accessible and a parking lot is available for its clientele.
A dynamic and conscientious team welcomes its patients in a warm and professional ambiance. Its main goal is the well being of its patients and the success of their treatments.
All our clients will benefit from this approach and from the expertise of our professionals.
Services & supplies
Exercise physiology
Fitness and athletics
Functional restoration
Health promotion
Injury rehabilitation
Pain and chronic disease management
Progressive goal attainment program
Wellness massage
Work conditioning and hardening
Amenities
Close to public transit
Free parking
Wheelchair accessible


100 - 450 rue Notre Dame, Repentigny, QC J6A 2T4