Find a provider
Frank Farmani,
RMT
Massage Therapist

Man

Rated 4.6 out of 5 stars. 59 rating(s).

More than $110 per visit
Description
Frank graduated in Massage Therapy from Westervelt College in 2021 and is registered with the College of Massage Therapists of Ontario (CMTO). In his practice, he employs a wide range of techniques and modalities including relaxing Swedish, a combination of superficial and deep tissue work, myofascial and trigger point release, manual lymphatic drainage, stretching and hydrotherapy which are customized for each and every treatment. His approach enables him to treat a variety of conditions from chronic back, neck and shoulder muscle tightness to symptoms of arthritis or previous fracture.
Conditions
Ankle pain
Arthritis
Back pain
Foot pain
Headaches
Injuries
Joint pain
Leg pain
Neck pain
Osteoporosis
Posture issues
Sciatica
Scoliosis
Shoulder pain
Spasms
Sports injuries
Sprains
Tense muscles
Walking issues
Wrist pain
Professional designations
Registered Massage Therapist (RMT)
Professional associations
College of Massage Therapists of Ontario (CMTO)
Facility Information
A Hand In Knead Massage & Wellness Inc.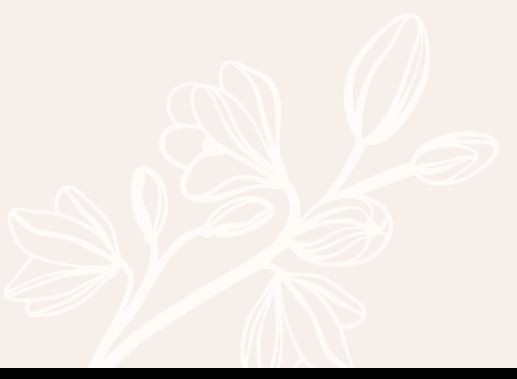 Summary
At A Hand In Knead Wellness & Massage, we believe that self-care is fundamental.  Our aim is to help our clients reach their personal physical and wellness goals in a supportive, friendly and relaxing atmosphere. 

Our team of wellness professionals include Registered Massage Therapists, Physiotherapists, Estheticians, and more. Please contact us with any questions you have. We look forward to serving you!
Services & supplies
Osteopathic treatment
Wellness massage
Amenities
Close to public transit
Wheelchair accessible


175 Fort York Blvd, Toronto, ON M5V 0C7