Find a provider
Paul Thibert
Offers
In-person appointments only
Chiropractor

Rated 4.9 out of 5 stars. 1001 rating(s).

Less than $55 per visit
Description
Dr. Paul Thibert has been practicing in Calgary for the last 8 years.  With a history of schooling in Kinesiology, Acupuncture and Chiropractic his treatments are diverse to match the patient.  

Our task is to get you "feeling better and moving better" as quick as possible and to keep you that way. 

Patients often seek care for back pain, neck pain, headaches and TMJ pain in our office.  Dr. Paul does treat so many more injuries or conditions.  

Want to learn more?  Call the clinic and ask to speak with him!  He loves to answer questions on how he can help.
Conditions
Back pain
Herniated discs
Joint pain
Leg pain
Neck pain
Shoulder pain
Wrist pain
Services
Arthritis treatment
Bracing and splinting
Chiropractic adjustments
Concussion therapy
Custom Orthotics
Ergonomics
Home Visits
Hydrotherapy
Spinal manipulation
Temporo-Mandibular joint (TMJ) pain treatment
Clientele
Adults (18+)​
Children (under 12)​
Pediatrics​
Seniors (65+)​
Teens (13-17)​
Education
University of Western Ontario - Honors in Kinesiology
McMaster University - Medical Acupuncture Diploma
Canadian Memorial Chiropractic College - Doctorate of Chiropractic
Professional associations
Canadian Chiropractic Association (CCA)
Alberta College and Association of Chiropractors (ACAC)
Canadian Chiropractic Protective Agency (CCPA)
Canadian Contemporary Acupuncture Association (CCAA)
Ontario Chiropractic Association (OCA)
Facility Information
NW Chiropractic and Massage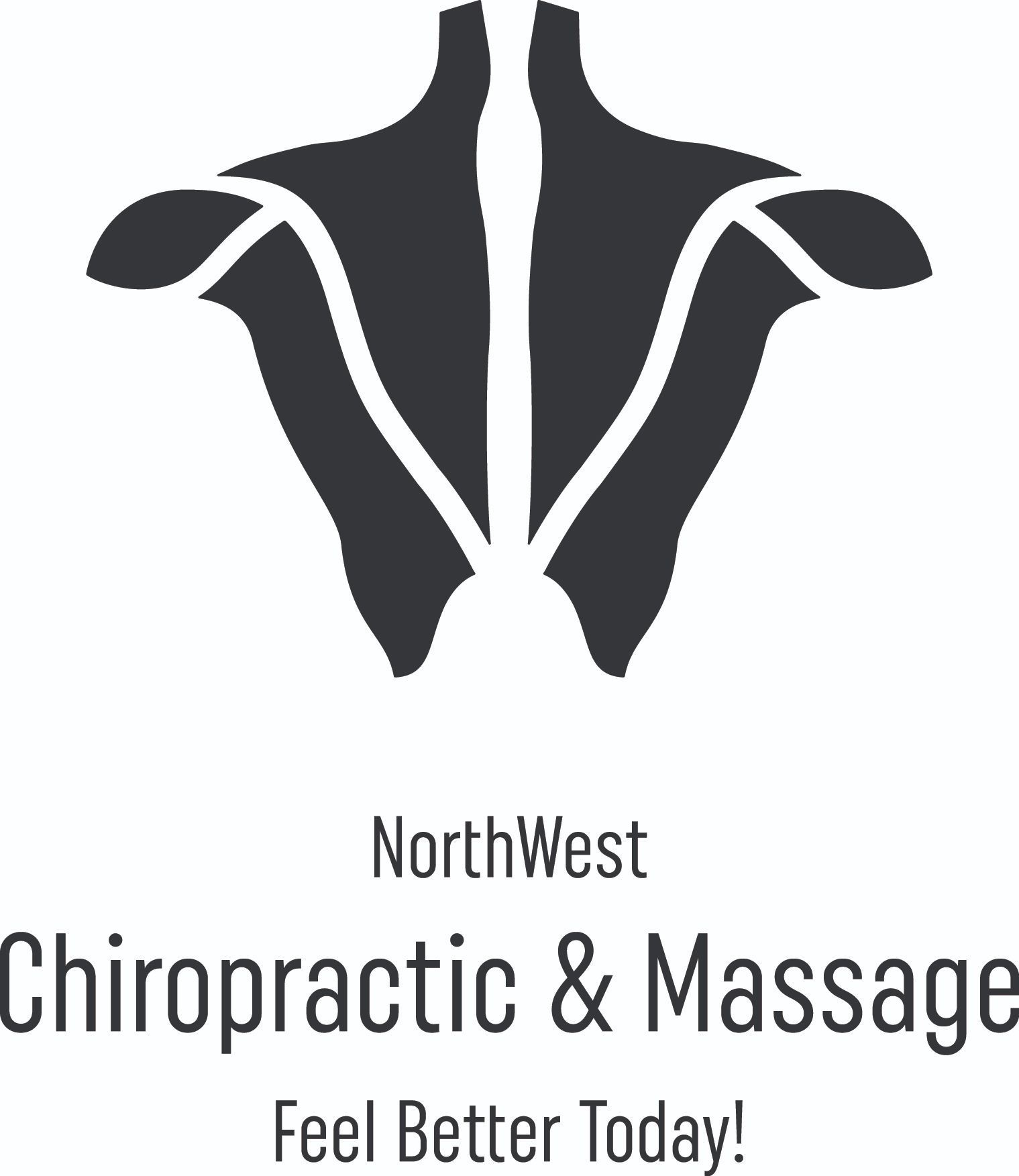 Summary
NW Chiropractic and Massage is a multidisciplinary clinic located in northwest Calgary.  We offer a variety of services including chiropractic, massage therapy, acupuncture, active release, graston therapy and rehabilitation.  

We believe in treating our patients as we would like to be treated.  We focus on finding the cause of your symptoms whether your in acute or chronic pain.  

Our mission is to help you feel better and move better!
Services & supplies
Acupressure
Acupuncture
Arthritis treatment
Bracing and splinting
Chiropractic adjustments
Concussion therapy
Cupping therapy
Custom Orthotics
Deep tissue massage
Electro-acupuncture
Ergonomics
Home Visits
Hydrotherapy
Joint mobilization
Moxibustion
Pelvic health therapy
Scalp acupuncture
Soft tissue therapy
Spinal manipulation
Temporo-Mandibular joint (TMJ) pain treatment
Traditional chinese medicine
Amenities
Close to public transit
Free parking
Free Wi-Fi
Wheelchair accessible


138-3604 52 Ave NW, Calgary, AB T2L 1V9